When you want to travel with your pets, there are a number of safety tips for you to consider.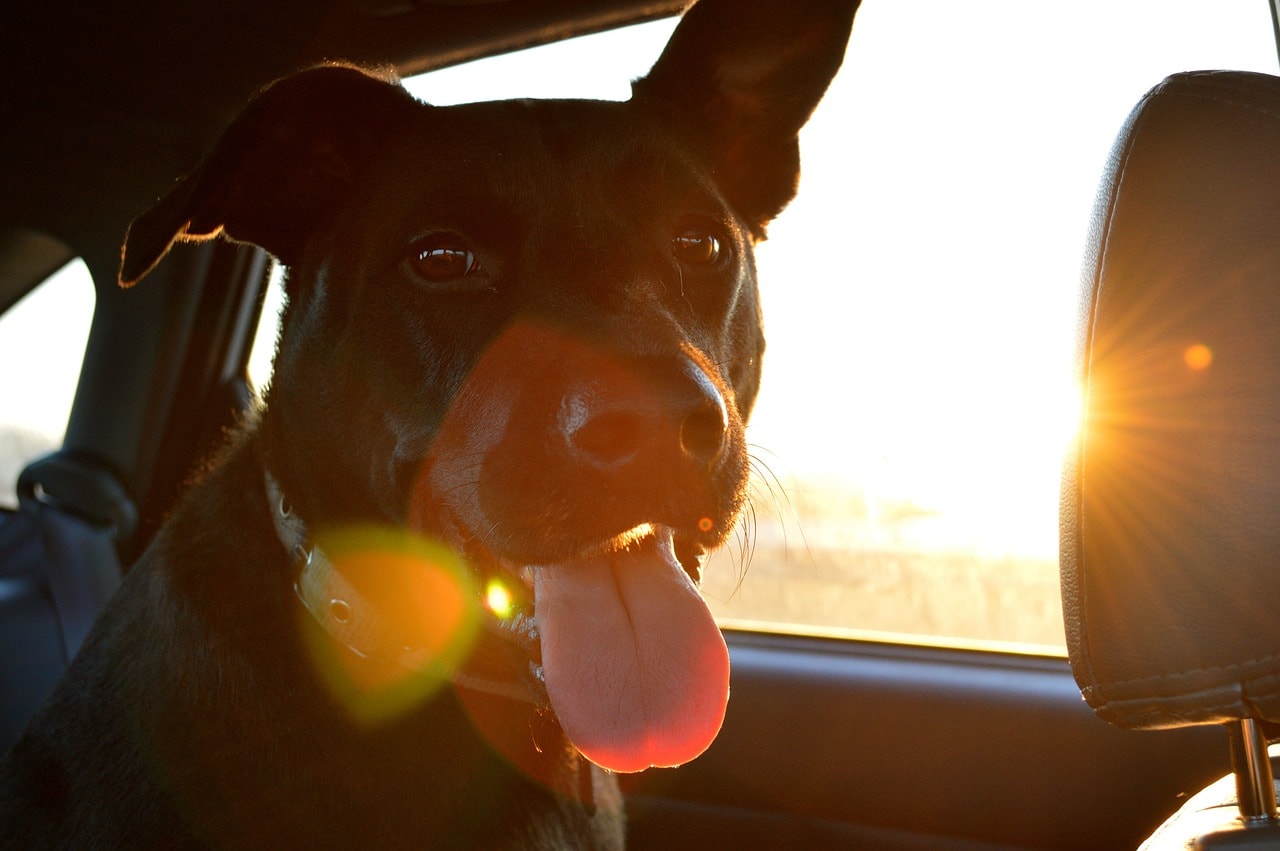 Make sure that it's easy to identify your dog and contact you in case your dog gets lost on the trip, and is found. Have a tag for your dog with your mobile phone number etched into it.
To keep your dog safe while the vehicle is moving, use a crate within the vehicle that is secured. Pay attention to how hot your car gets, and don't allow your dog to get too warm while traveling.
Always have a water dish available to your dog so that they stay hydrated. Collapsing rubber dishes work perfectly for travel.
When you are looking for a new Ford car and you have your dog in mind, come see what we have to offer at Baierl Ford in Zelienople. We have numerous vehicles that will make it easy for you to travel with your pet.