Yoga is an ancient art that serves a multitude of purposes: It can strengthen the body and increase flexibility, grant peace of mind, and encourage relaxation.
If you're looking for a new form of movement to change your body and mind, look no further than these three yoga studios near Wexford, PA.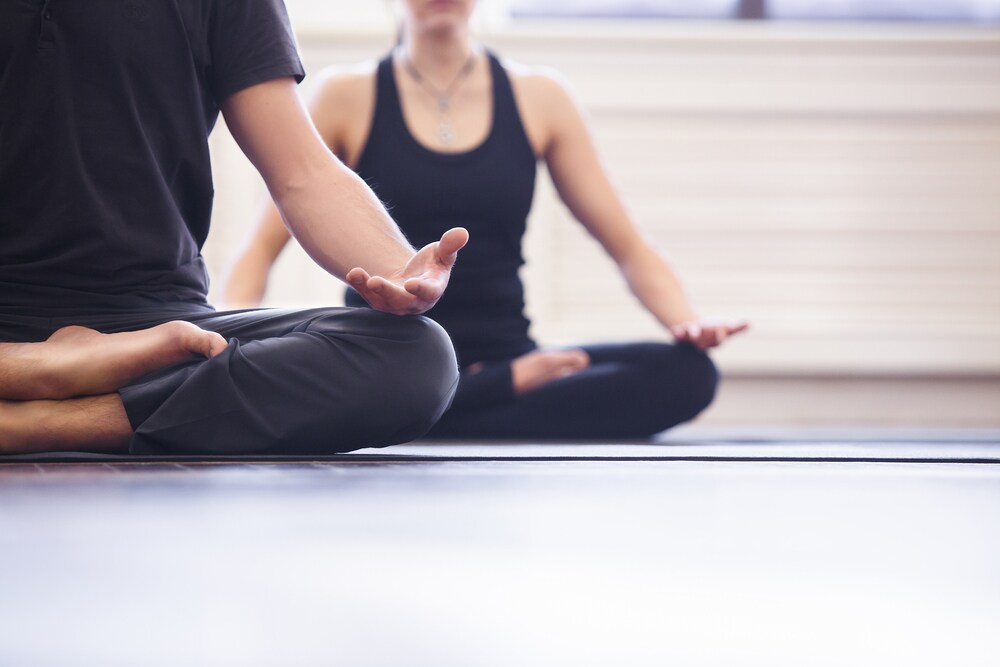 Yoga is all about balance, the yin and yang of polar opposites. This is why Amazing Yoga places such emphasis on strength and gentleness in all its classes. Your body will be stronger, but you'll also be gifted the grace of fluid movement.
One of the things we love most about Amazing Yoga is just how accessible it is. For example, they offer online yoga. If you intend to go out of town or have a tight schedule and need to practice on your own time, online classes are a blessing. Sign up now and you'll have your first 30 days free.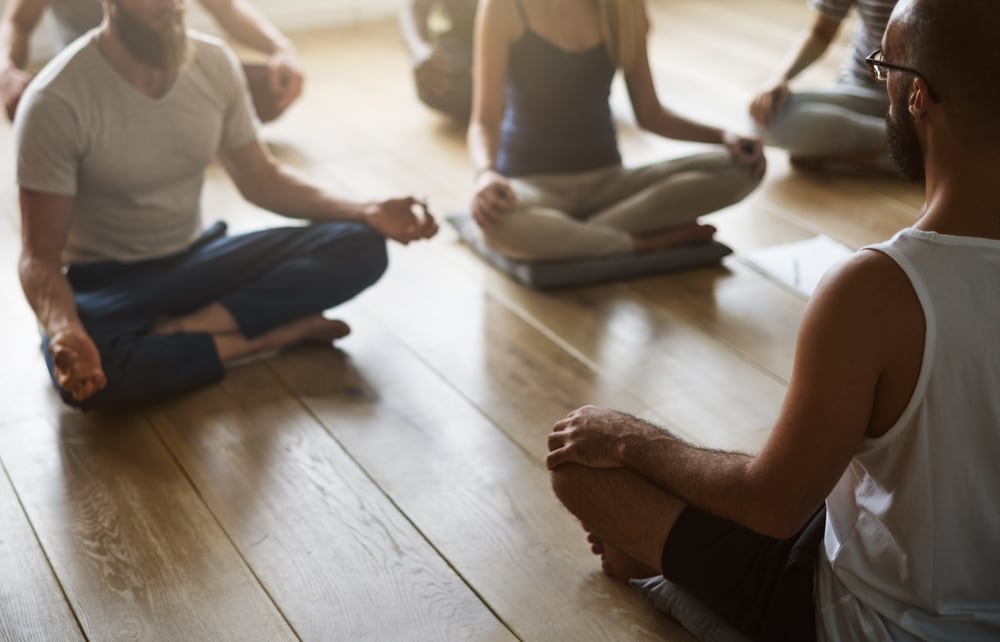 In order to achieve peace of mind, you need the right atmosphere. Stray Dog Yoga Studio has spent a lot of time creating a studio that not only has the right look, but also the right feel for its students.
Their Vinyasa yoga classes are always heated for added comfort. Heat and humidity levels have been carefully chosen to optimize deep breathing and blood flow to your muscles. You'll have no trouble transitioning from pose to pose in this meticulously designed environment.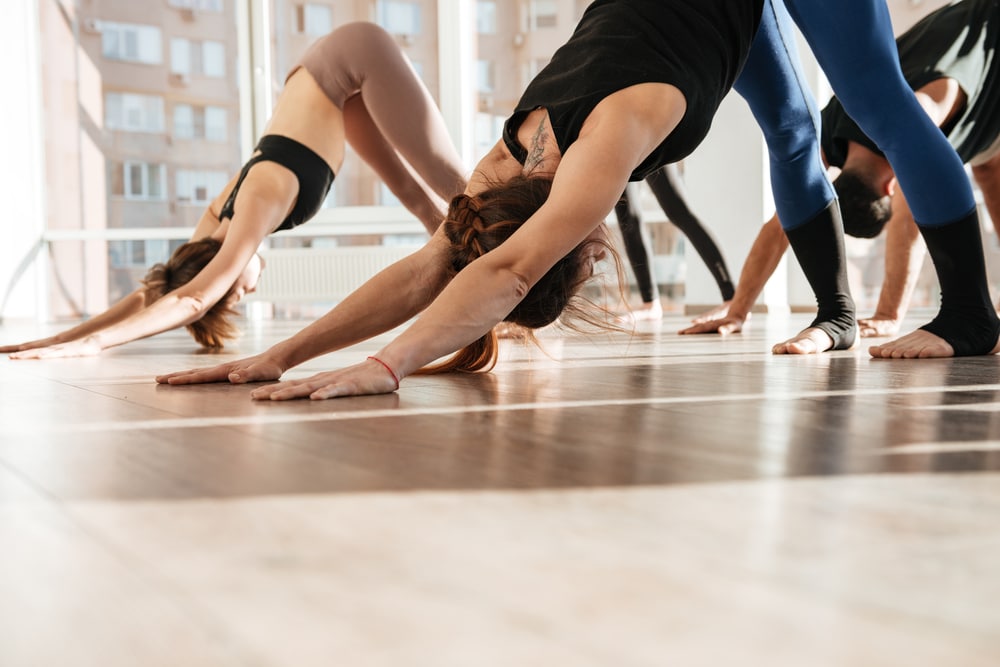 Have you been experiencing any untraceable aches and pains lately? Maybe you've been under extra stress? Well, Take Yoga has the cure: Their class schedule.
Yoga is the perfect way to amp up your everyday wellness, and fortunately, you don't need to be an expert to get into it. Take Yoga is perfect for students of any experience level.
They do offer some specialty classes here, like the Go Deeper yoga retreat in Costa Rica. Learn more online to see if this adventure is right for you.
Try These Yoga Classes on for Size
Each of the Wexford area yoga studios on this list offers their own unique class schedule for a variety of skill levels and health needs. Visit their websites today to find a yoga class that fits your tastes!