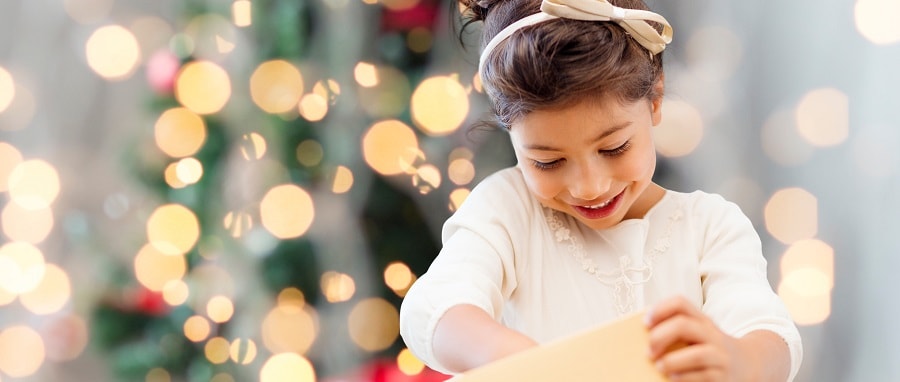 The holiday season can be hard on a lot of families in the community, which is why the Salvation Army of Western Pennsylvania has created the amazing Treasures for Children program. They provide thousands of children in the area with holiday presents to ensure that every child feels the happiness they deserve. Still, they need your help.
Below, we've compiled the best gift ideas to donate to Treasures for Children this year. Open your heart and find something perfect for a child this holiday, so they won't ever forget it.
Gift Ideas - Ages Birth to 4
At this young age, development is happening all over the place, so gifting these little tots something to help with that is perfect. Activity toys, "busy boxes," and learn-to-walk toys improve their cognitive skills, allowing for a happy and bright future. Also, bath toys, teething devices, and baby mirrors help promote healthy hygiene at a young age.
Gift Ideas – Ages 5 to 9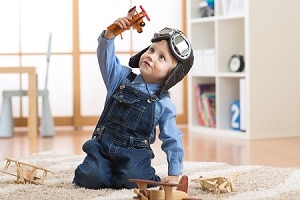 Kids in this age are just starting to find out more about themselves, so giving them trending presents will help hone their hobbies and keep them involved in social activities. Anything having to do with Disney™, Nick Jr.™, and My Little Pony™ are sure to make them squeal when opening their gift. Coloring books, block sets, and activity books also keep their mind active while still having fun.
Gift Ideas – Ages 9 to 13
With comic book heroes being all the rage right now, anything dealing with Captain America™, Spiderman™, and Batman™ is sure to please. Barbies, dolls, and all the accessories are also very popular at this age, providing children with fun while simultaneously teaching them about adulthood.
Gift Ideas – Ages 10 to 13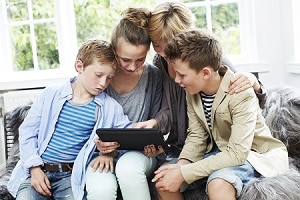 Provide a happy holiday for children when you donate all the fun things these young adults love. Electronics, school supplies, and board games provide stimulation, a much-needed asset at this age. Legos™ and arts and craft supplies also allow them to use their creativity to make one-of-a-kind creations. Let's face it: you can never go wrong with the ever-popular fidget spinner.
Give the Gift of Happiness
With our list of the best gift ideas to donate to Treasures for Children, you're sure to make a child feel warm and loved this season, which is really the best gift of all.