As thrilling as physical sports can be, mental gymnastics can be equally as tantalizing. Luckily, the escape room, a trend which has now swept the nation (and the world), is an interactive brain teaser unlike any other.
If you're looking to give your noggin a nice workout, these exciting Pittsburgh, PA, escape rooms should do the trick…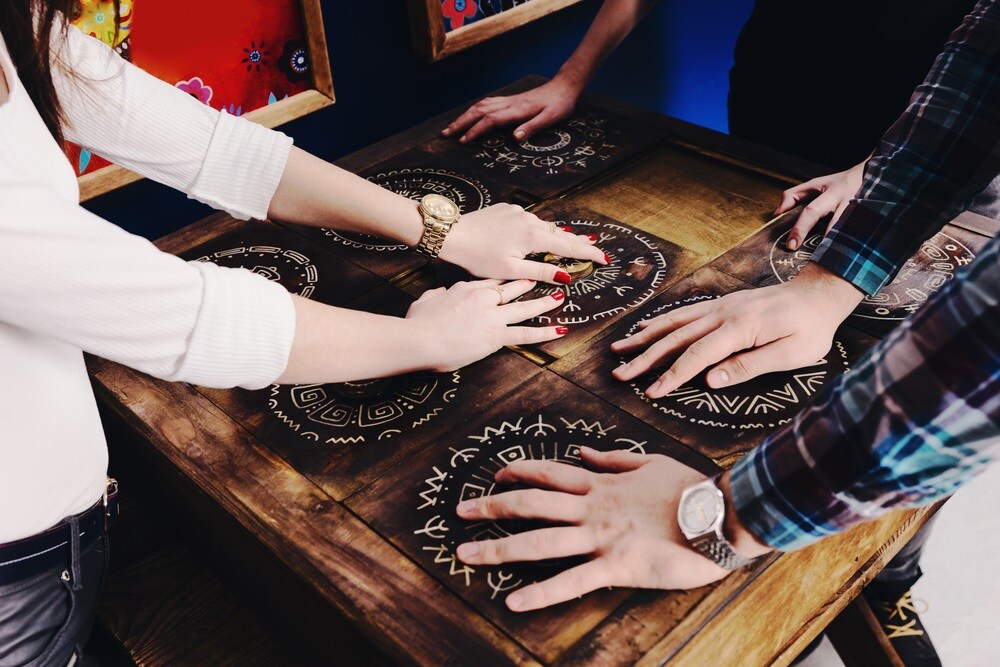 When the clock is running and the pressure's on, an escape room can really get your heart pumping. This is even truer if the game you're playing has an apparent note of realism to it.
Breakout Games offers rooms based fully in the real world. They take the scenarios we'd least like to find ourselves in and make incredibly challenging and fun puzzles out of them.
Room of Choice: In Hostage, your plane has been hijacked. It's up to you and your friends to foil the hijackers' nefarious plans.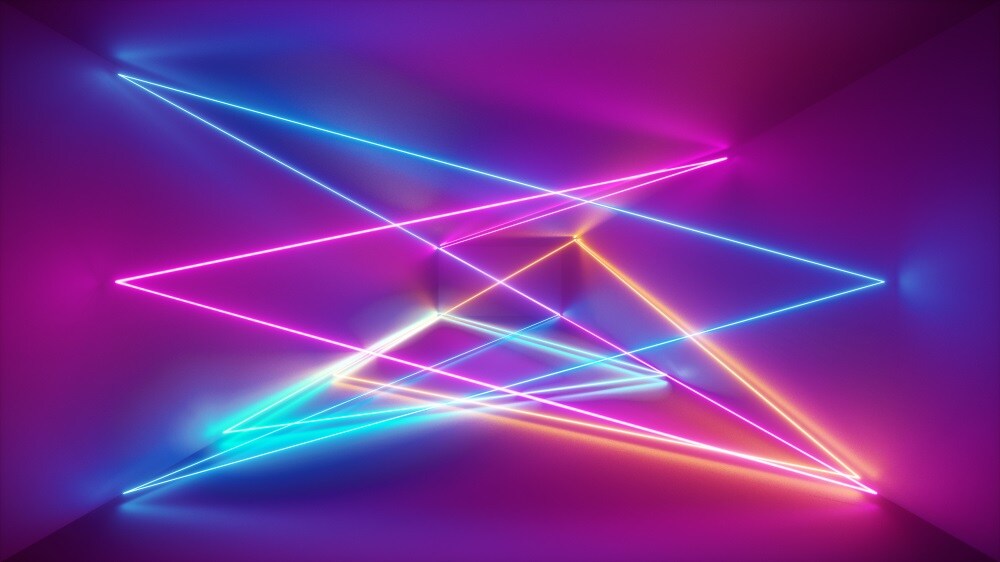 Now, not all of us like a sense of realism. Some of us prefer magic and fantasy.
Enter the Imaginarium is based on something they refer to as the "Secret Order of the Imaginaria." This mystical order of artists and magicians lies at the heart of each of their enticingly creative rooms.
Room of Choice: The Chamber of Illusions is more of a fun house than a mere escape room. Solve its many magical puzzles to unmask the mastermind behind everything.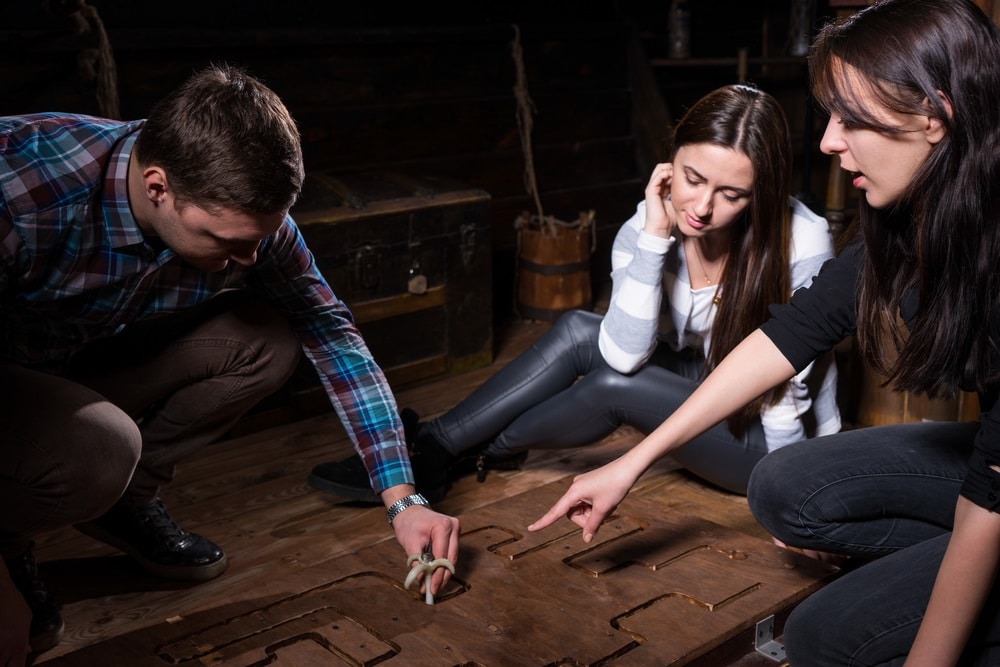 Escape Room Pittsburgh is one of the originals here in the Steel City. Back before the craze blew up fully in America, the owners experienced their first escape room all the way in Hungary. They were so enthralled with the game that they just had to bring some of that fun back to Pennsylvania with them.
Room of Choice: In Tomb Explorer, you'll feel like a real-life Lara Croft—solving puzzles and unearthing artifacts.
It's Time to Prove Your Mental Prowess!
If you think you've got the biggest brain in the room, then it's time to prove it! Any of these three Pittsburgh, PA, escape rooms will put you sufficiently to task. We'll see if you can truly find your way out…