Got a craving for something sweet yet hearty? You may be in the mood for a Kolache. Luckily, Café Kolache is right here in the North Hills, bringing this traditional Czechoslovakian treat to the Beaver area.
We're shining our spotlight on them this April, so if you're in the area, stop by and check them out!
What is a Kolache?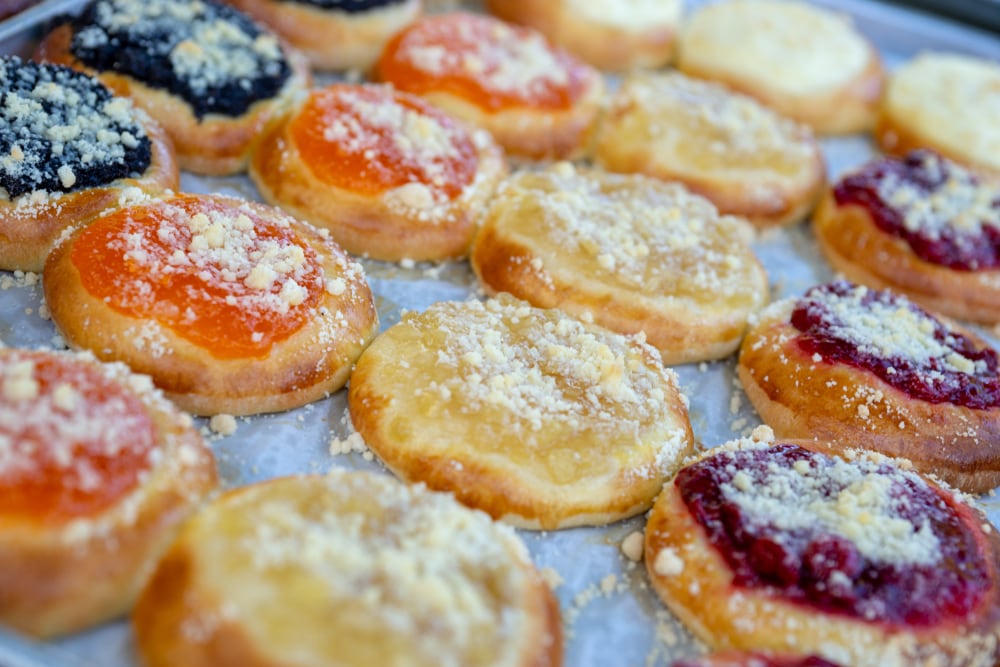 The Kolache is an important part of the Czech-American tradition that played a big roll (pun intended) in the mid-1800s. This time period is when many Czechoslovakian immigrants settled in Texas. Café Kolache owner, Kristi DeMaiolo Harper, knows this dish well after living in Houston for 11 years.
Okay, so what is a Kolache? This is a dessert pastry-like dish made from a slightly sweetened yeast dough that's rolled and traditionally filled with apricot, cottage cheese, poppy seed, and/or prune butter.
If you want to break from tradition, you can also have some fun and fill it with fruit, meat, cheese, or vegetables to satisfy your taste. This kind of versatility makes it the perfect anytime dish for breakfast, lunch, dinner, dessert, or snack time!
The Menu at Café Kolache
As we've said, this is great treat for any time of day. Stop in for breakfast and try their Ham and Swiss breakfast Kolache or a traditional cream cheese or fruit Kolache.
Moving onto lunch, their Spinach and Feta Cheese Kolache is phenomenal! You can also order a soup, such as their Mildly Spicy Chili (served "Texas Style") and pair it with a Kolache cheese stick.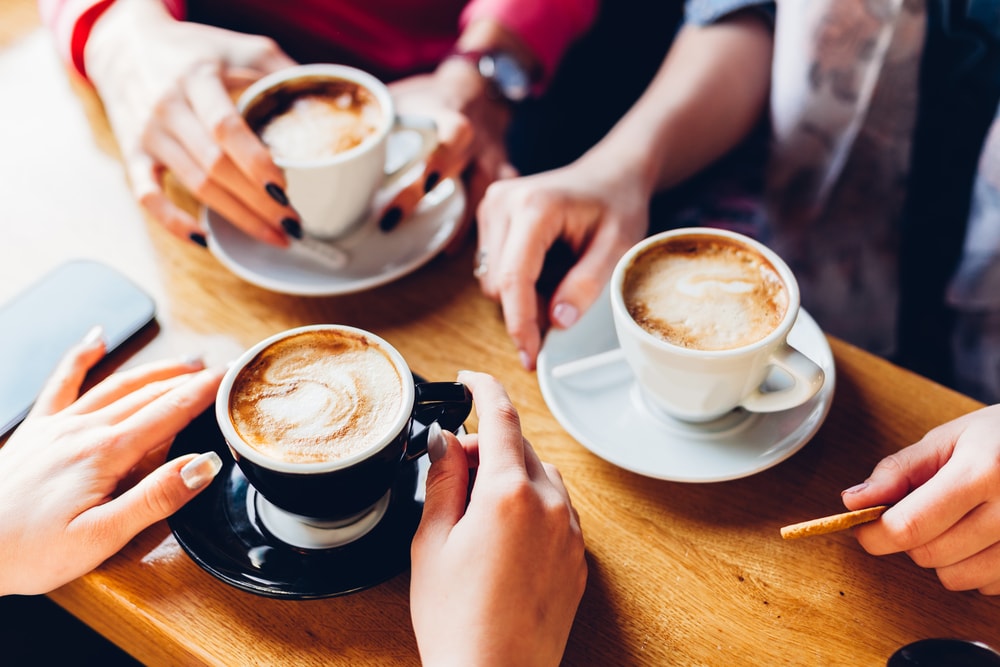 Okay, time for a sweet treat. Their dessert Kolaches can come stuffed with a variety of fillings, including Raspberry Cream Cheese or Chocolate Peanut Butter.
Of course, you'll need to wash it down with something from their comprehensive beverage menu. Their espresso bar serves up lattes, espresso shots, and specialty drinks if you need a bit of an energy jolt.
They also serve 100% natural fruit smoothies, frozen lattes, Italian sodas, loose leaf teas, and so much more.
Visit them on Facebook to learn more about their menu!
Visit Café Kolache
It's always a great time for a Kolache. If you're in the Beaver area, you can stop by our April Spotlight local business, Café Kolache, and give this traditional Czechoslovakian dish a taste!