Big-city coffee in Beaver Valley? That's right! You don't have to head to downtown Pittsburgh to get your fix of quality-roasted coffee. Hallowed Grounds has been roasting sustainably sourced coffees for over a decade right here near the North Hills.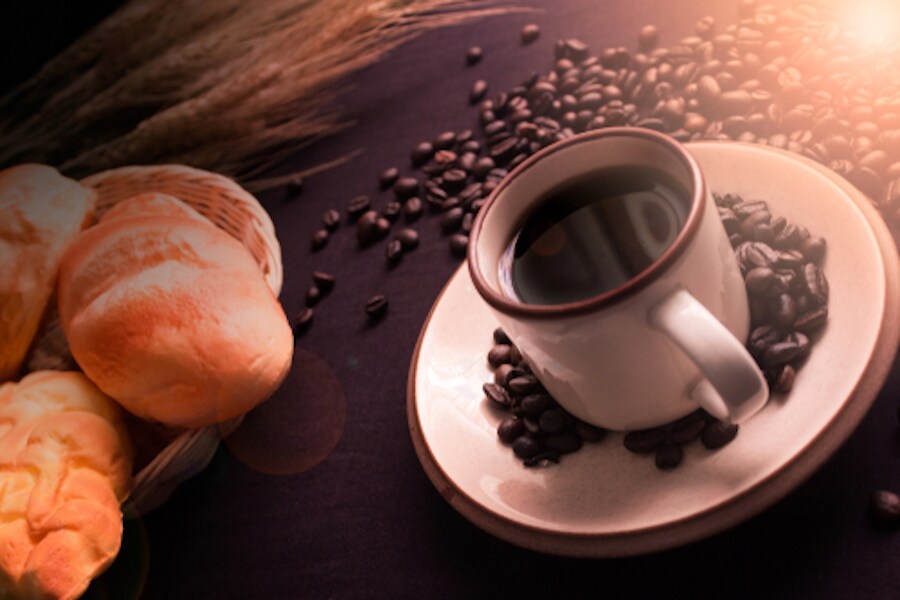 They're one of our favorite stops when we need our morning cup-of-joe or an afternoon pick-me-up! That's why we've decided to make them part of our April local business spotlight.
If you're looking for a quality local coffee roaster, stop by in person or check them out on Facebook!
Stop in for a Cup
When you swing by, you'll be greeted at the door by a charming storefront that's full of small-town character. We love sitting and sipping our drinks at a seat by the window, so we can watch the cars driving by on 3rd Ave.
They have an assortment of beverages that are made-to-order, including Kona coffee by the cup, espresso, specialty lattes, cold brew coffees, and coffee frappes. If you want to try something special, you can order one of their flowering teas and watch your leaves bloom in the clear pot while they steep.
If you get hungry, be sure to order one of their fresh-baked biscotti, cookies, or other assorted pastries.
Take Your Coffee to Go
Those of you who like to enjoy your coffee at home—maybe with a good book or over a conversation with a friend—will like that they also package their coffees by the pound.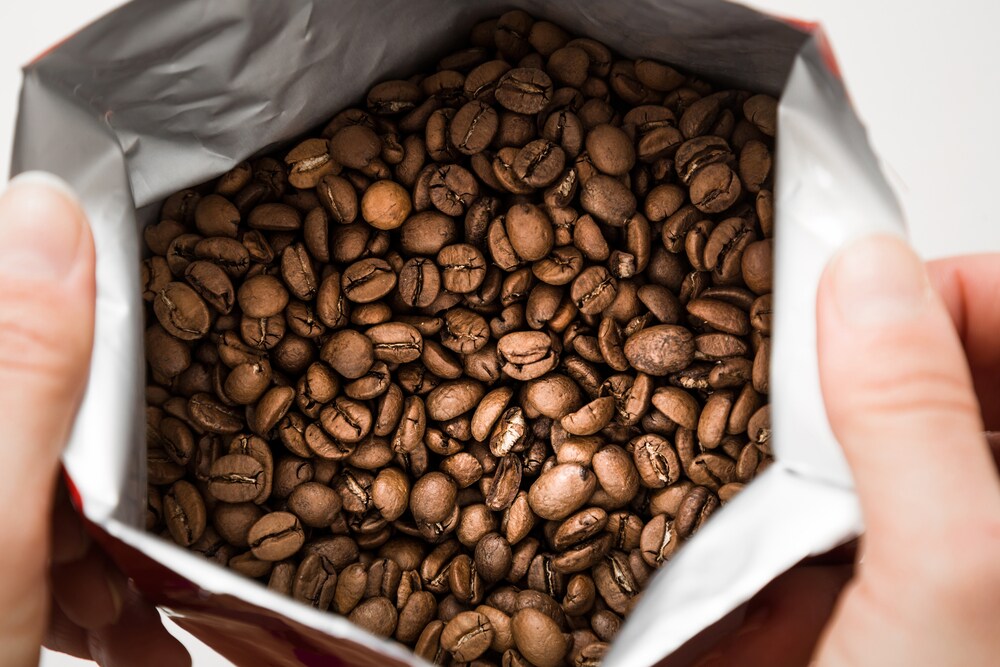 One of our favorites is the Creamy Vanilla Nut Crunch. This is made from Direct Trade Organic Honduras coffee and has a taste reminiscent of a pecan turtle candy.
You can browse their selection of over 60 varieties of loose-leaf teas, rubs and spices, fresh-ground nut butters, and more online and in-store. Plus, they sell gifts and gadgets like AeroPress coffee makers and coffee grinders.
Local Love
As a local small business, Hallowed Grounds is proud to support the community, too. They do fundraisers with local organizations who are looking for a unique way to raise some money for their club or event.
You can check out their website to get in touch with Kathy, one of the owners, to ask about fundraising opportunities.
Visit Hallowed Grounds!
We're proud to shine a spotlight on Hallowed Grounds this April. Can you smell the aroma of freshly brewed coffee? Follow your nose and pay them a visit!