The City of Bridges has a burgeoning food truck scene. They line up in Oakland when college is in session. They pop up at neighborhood yard sales and local festivals. You can even glimpse them outside your favorite craft brewery.
No matter what your plans are this summer, make sure to keep an eye out for these two best food trucks in Pittsburgh, PA.
Franktuary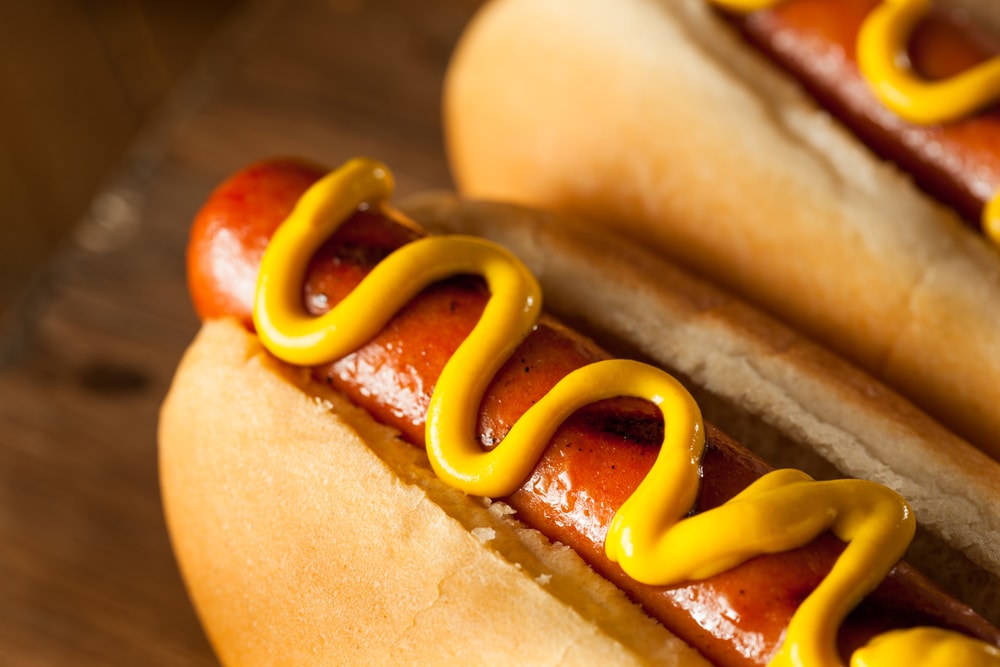 Nothing says "summer" more than a good hotdog—and Franktuary serves some great ones. This food truck has been slinging dogs on the road since 2010, making it a pioneer in the local mobile food scene.
Start your order by choosing your frank: standard, local, or even vegan. Then, choose your toppings. All-American favorites include the New Yorker, Texan, and Chicago. You can also create your own adventure by choosing from a list of available toppings. Make it a meal by adding poutine or chili cheese fries on the side.
To find "The Frank Tank," as this food truck is lovingly called, follow it on Twitter or Facebook. You can also visit Franktuary at its storefront location.
Tasty Taquitos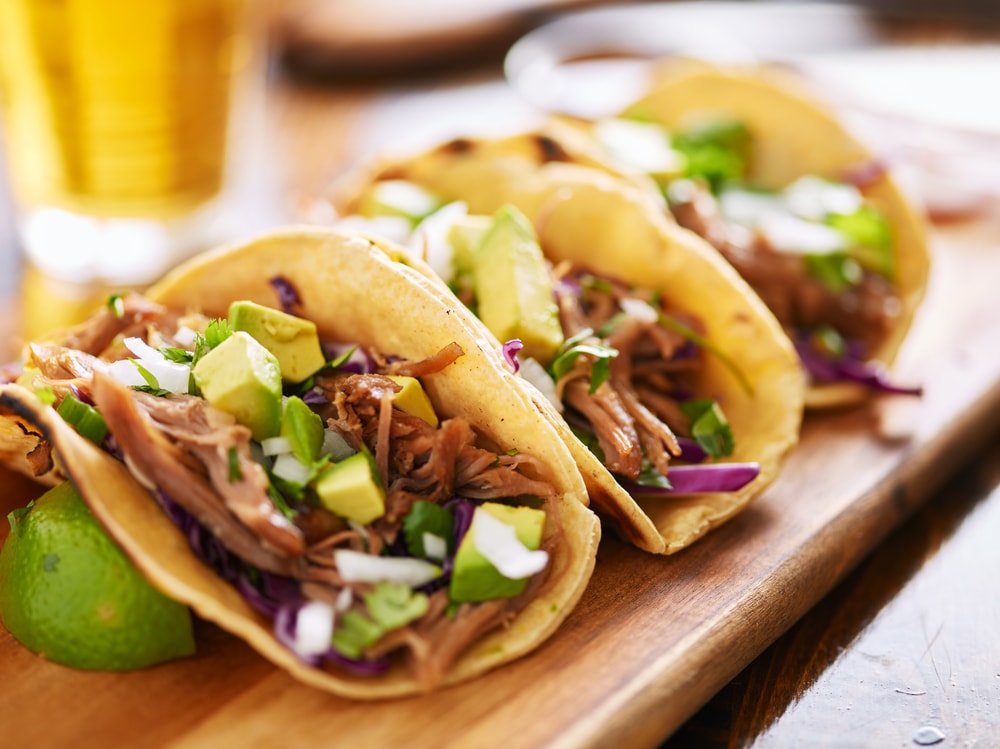 There may not be a taco truck on every corner, but at least there's Tasty Taquitos in Pittsburgh. This food truck is proud to continue a family tradition of tasty, authentic Mexican food by bringing flavors from Guadalajara to the Steel City.
Start by choosing your meal: Choices include hard- or soft-shell tacos, taco salads, nachos, and burritos. Then, choose your fillings. Meat lovers will enjoy the pollo, bisteck, carnitas, or barbacoa. There are also several unique vegetarian options to choose from, including cactus, hibiscus flower, or soyrizo. Finally, select your toppings and a salsa.
Tasty Taquitos can often be found parked on Penn Street in Garfield, but follow its journey on Facebook to see where it is today. For a more comprehensive menu, order its food at its restaurant location!
Check Out Pittsburgh's Best Street Food!
Next time you visit one of Pittsburgh's many local festivals or craft breweries, keep your eye out for one of these two best food trucks. Follow them on social media to see where they'll pop up next!