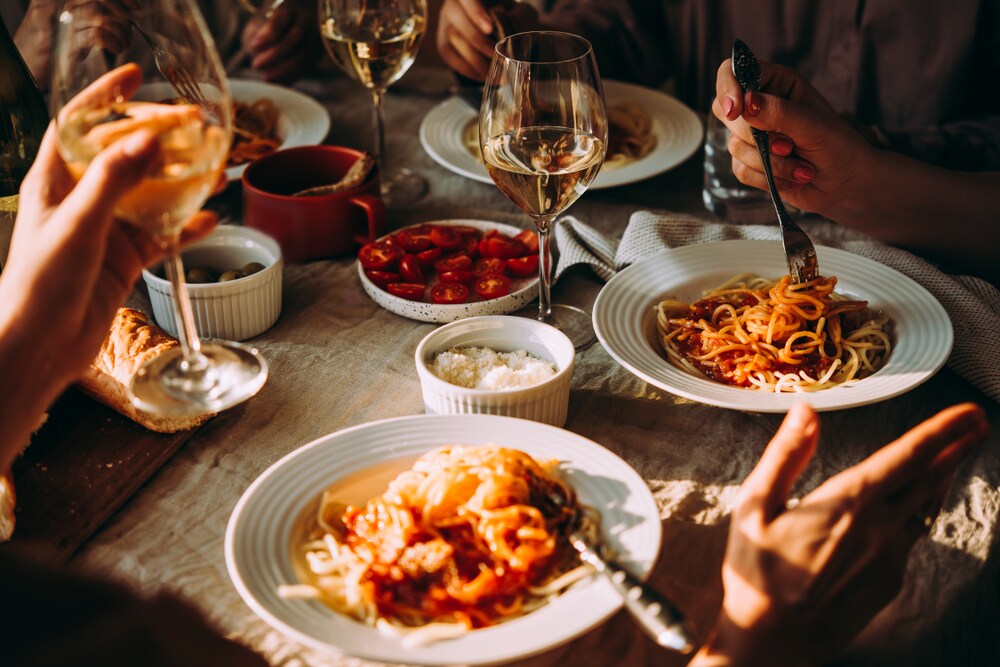 Buongiorno, Pittsburgh! It's almost that time of year again when you can walk across the Bloomfield Bridge and right into Italy.
Little Italy Days start Thursday, August 15th with live music and a celebrity bocce tournament. Food, wine, and entertainment will continue all weekend long along Bloomfield's Liberty Avenue. Read on for some of the can't-miss attractions and see how you can score free parking!
Free Live Music
Legendary Pittsburgh rockers the Granati Brothers will kick off the event on Thursday. Throughout the weekend, you'll be able to find local favorites, such as:
Jumpin Jack Flash, a Rolling Stones tribute band
Mirella the Musician, an authentic Italian accordionist
John Lupone, an Italian opera vocalist
Jeff Jimerson, the National Anthem singer for the Penguins
Elias Khouri and The EK Band, a young powerhouse rock band
Good, Clean Italian Fun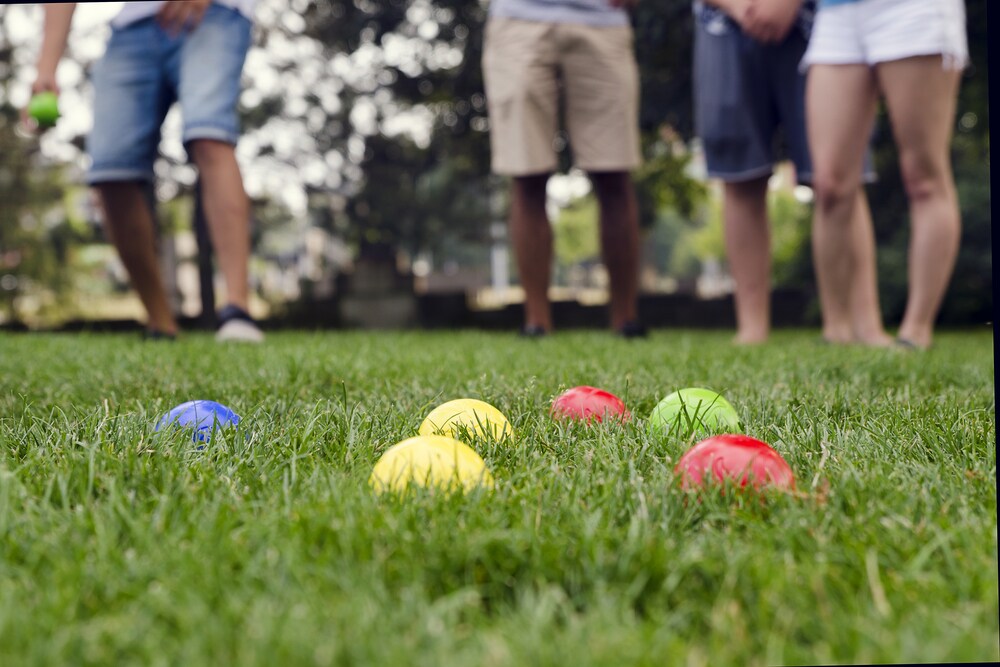 ​As we mentioned above, you'll be able to see local politicians and personalities compete at bocce, a game popularized by Italian migrants all over the world. A larger bocce tournament will be held Saturday and Sunday, so go ahead and try your hand or cheer on your friends.
Sunday will also see the annual Miss Little Italy pageant, where contestants vie for a crown and chance to ride in several area parades. If you stop by the First Commonwealth Stage Sunday afternoon, you can see a pizza stretching demo from our friends at Caliente Pizza & Draft House.
Did Someone Say Free Parking?
Little Italy Days takes place on Liberty Avenue between Ella Street and Gross Street. There are five convenient bus routes that can take you here, and there will also be bike parking available at either end of the festival.
That said, if you're planning to bring your car, you may be lucky enough to score free parking thanks to the festival sponsors! There will be two lots available for free parking on the weekend:
UPMC Luna Garage at 5111 Baum Blvd. will be available on Saturday from 1:00 p.m. to 9:00 p.m. and Sunday from 12:30 p.m. to 6:00 p.m. A free shuttle service will run between this lot and the festival.
Liberty & Winebidde lot will be available on Saturday from 3:00 p.m. to 9:00 p.m. and Sunday from noon to 6:00 p.m.
Book Your Trip to Little Italy!
When you visit Little Italy Days in Pittsburgh, you can experience rich Italian culture without digging out your passport and hopping on a long flight. Be sure to RSVP to the event on Facebook for the most up-to-date information on this four-day event. Alla prossima!