St. Patrick's Day falls on a Sunday this year—so whether you're proud of your Irish heritage or you're just Irish for the day, you're probably looking to celebrate at the area's best Irish pubs for St. Patrick's Day 2019. Any of these three Irish pubs near Pittsburgh is a great place to start!
Riley's Pour House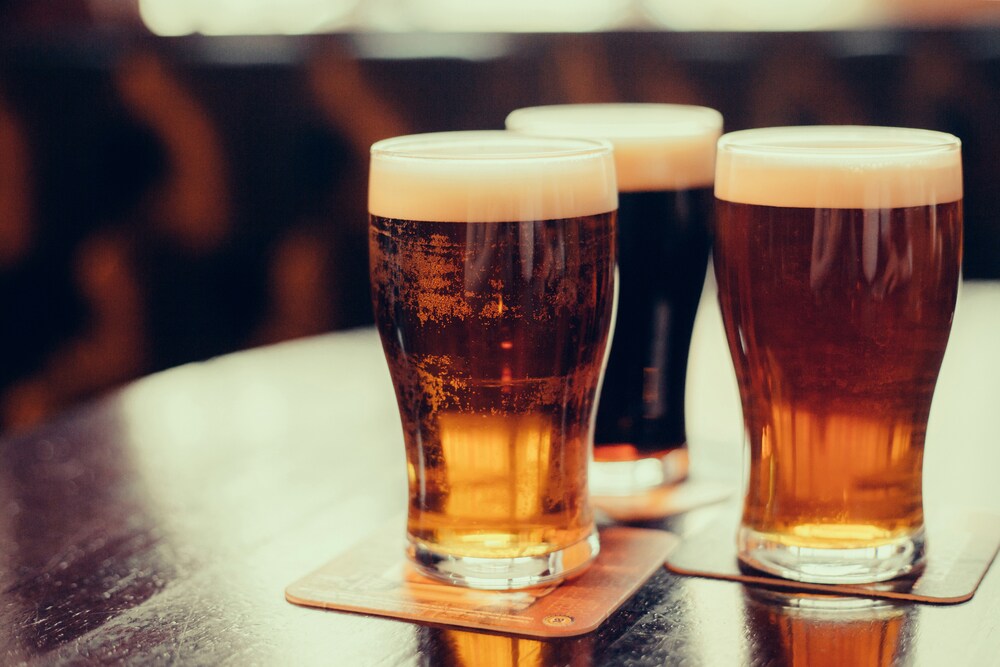 If you don't feel like heading into the city proper, head down to Riley's Pour House in Carnegie. This year will mark the passing of ownership torch from Jim Riley to his brother, Joe Riley. The celebration will feature the appearance of Dennis J. Murphy the first owner to embrace the Irish Pub in Carnegie in 1979
The family plans to continue serving Irish food and entertainment, along with fine Irish whiskeys and brews, well into the future. Crowd favorites are the Ruben Sandwich, voted best in the city, in addition to Shepherd's pie and fish and chips. Some of the pub's most popular Irish drink favorites are of course their line up of Guinness products and Irish whiskeys.
As always, this St. Patrick's Day celebration will include music at its smoke-free inside bar in addition to an outside stage with more music, drinking, and food, as well as Irish belly dancers. In the words of the pub's beloved passed brother, Mike Riley, "Have fun when you can!"
The Claddagh Irish Pub & Restaurant
When you're finished watching the downtown St. Patrick's Day parade on Saturday, March 16, make your way across the Monongahela to party the night away at The Claddagh Irish Pub & Restaurant. This pub, located in SouthSide Works, will be hosting a special St. Patrick's Day lineup of bands all evening and into the night.
When you get hungry, order from the pub's many Irish-themed menu options, like the Jameson burger, corned beef & cabbage rolls, or traditional banoffee pie. Then, wash it all down with your choice of Irish whiskey. Want to keep your celebration to St. Patty's Day itself? The Claddagh is open Sundays from 11 a.m. to 1 a.m.
Mullaney's Harp & Fiddle Irish Pub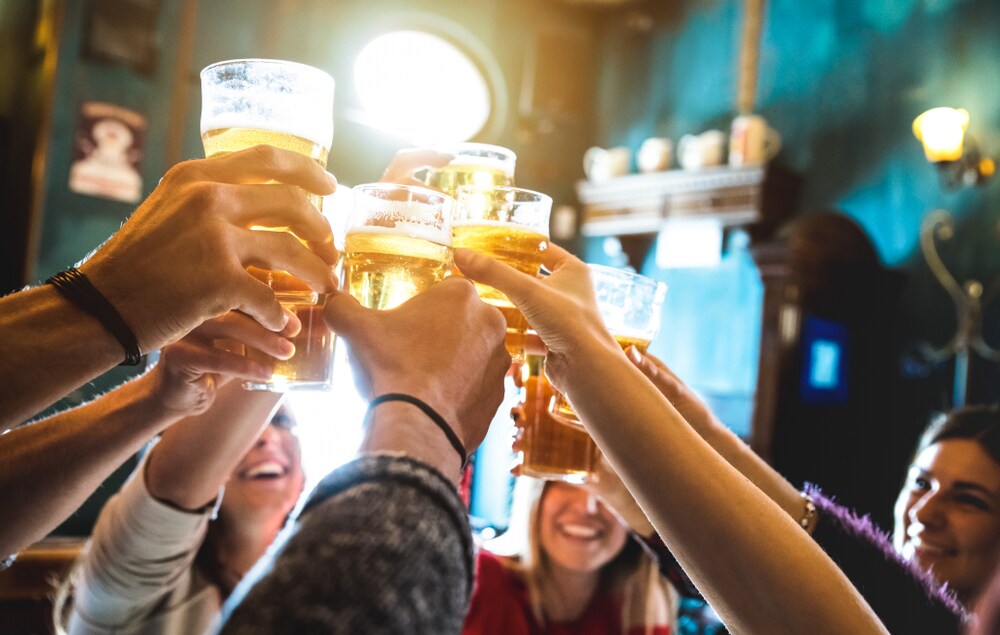 Mullaney's Harp & Fiddle Irish Pub opened in the heart of the Strip District back in 1992, when a group of Irish friends decided it was time for Pittsburgh to have an authentic Irish pub with an atmosphere that anyone could call home.
For St. Patrick's Day, the Harp and Fiddle pop up a tent in its parking lot to add more space for drinking and dancing the weekend away. The festivities begin with an 8 a.m. breakfast on Parade Day, March 16., followed by 12 hours of live music. The party continues Sunday with more live music from noon until midnight. In addition to drinks and music, you'll be able to order food from the traditional Irish menu.
Make Your St. Patrick's Day Plans Today!
Head out to these best Irish pubs for St. Patrick's Day 2019 to grab a pint of Guinness, throw back a shot of Jameson's, and dance the weekend away with your friends. Sláinte!