Whether you're committed to a long-term relationship or in the early stages of a new and exciting romance, you're likely looking for ways to woo your partner this Valentine's Day.
The perfect gift depends on your sweetheart's tastes, but chocolates and sugary confections are sure to be a home run no matter what. Check out these Pittsburgh chocolatiers for the best sweets around!
Betsy Ann® American Chocolates
Any lover of truffles will absolutely adore the selection from Betsy Ann® American Chocolates, also known as, "The Crown Jewel of Chocolates" by the Food Network. Here, you'll find box upon box of assorted truffles, featuring Parfait & Mouse Truffles, International Truffles, and even Sugar Free Truffles for anyone adhering to a special diet.
There are plenty of other treats to be had at Betsy Ann®, including their customized chocolate bars. By ordering one of these, you can decorate the bar with a unique and loving message for Valentine's Day.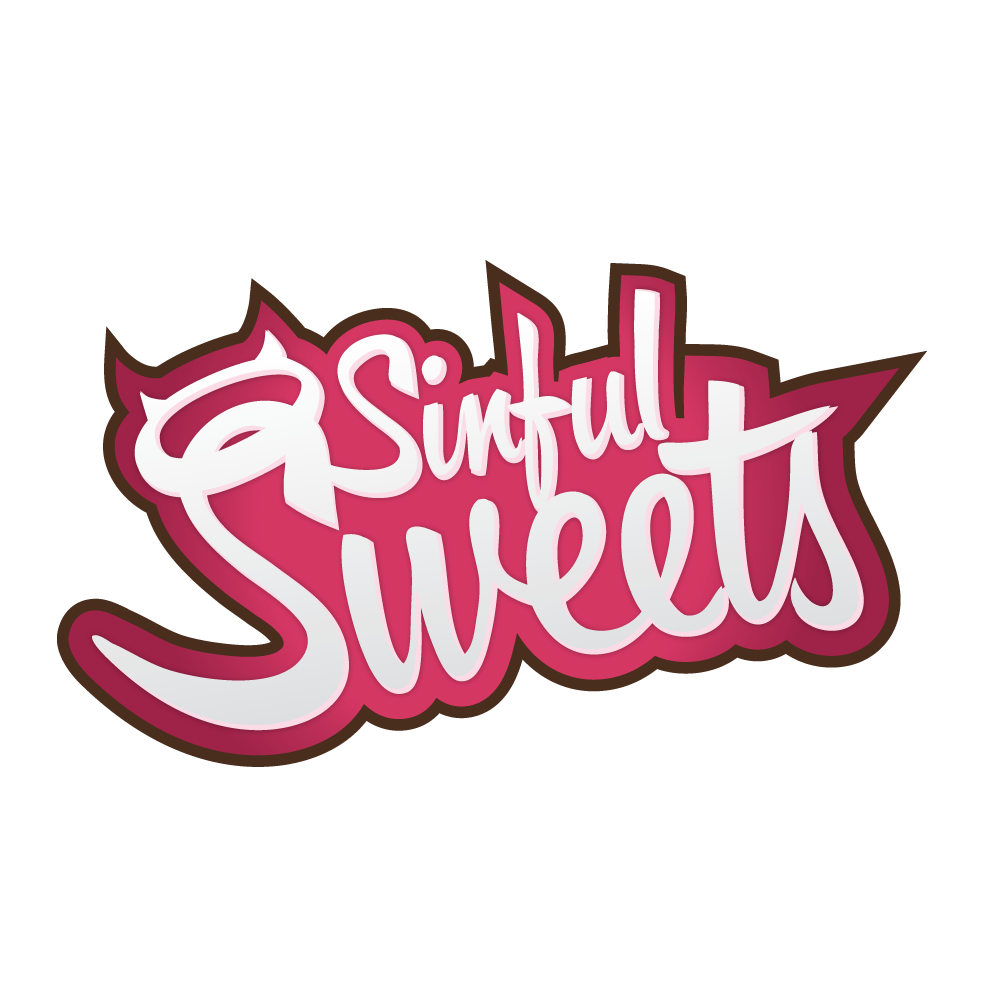 The best foods are those that are almost too good to be true. It's sort of fitting that those types of goodies are exactly what Sinful Sweets specializes in.
Some of their favorites include chocolate-covered fruits, such as hand-dipped chocolate strawberries, blackberries, and blueberries. In addition to all these hand-dipped favorites, the team at Sinful Sweets also makes Strawberry Cordials for Valentine's Day. Yum!
When romance is in the air, you'll also want to look into another of their specialties: Raspberry Hearts. They're one-part truffle, one-part love, and entirely delicious.
At Speckled Hen Chocolate Company, you can purchase all those candy classics that have long been staples of the holiday. We're talking about the cherry cordials, chocolate-dipped strawberries, and homemade fudge we all know and love. However, there's a few not-so-typical items here, too.
The Speckled Hen has a little something called "The Perfect Valentine." It's a special guy or gal made out of chocolate that you can gift to your special Valentine!
Furthermore, if you're looking for a bit of bonding time with your loved one, reserve a chocolate-making class for the two of you or host a meeting with a few of your dearest friends in their new classroom space! The space is popular, so be sure to check their Facebook page or call the store. The Speckled Hen has a little bit of everything!
Even if You Can't Buy Love, You Can Buy Chocolate
That's right, love can't be bought, but chocolate can—and they're almost the same thing, right? Of all the ways to put a smile on your partner's face, a chocolatey gift is perhaps the simplest. With a variety of candies, it's the gift that keeps on giving!
Check out any of these three chocolate shops for the perfect Valentine's Day treats.