Have you been considering some renovations for your home? If so, the 2019 Butler County Home Show, being held April 5th through the 7th at the Family Sports Center on Route 68, is a perfect opportunity.
Check out our favorite exhibitors slated for this year's home show, some of which may be able to infuse your home with the added curb appeal you're looking for.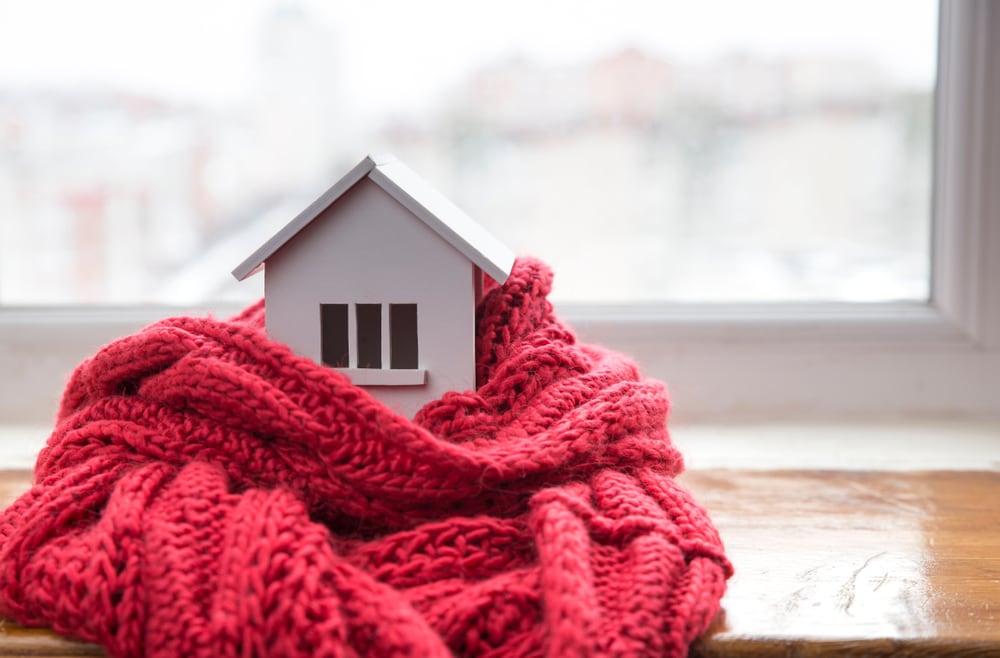 Old homes certainly have their charms. They harken back to bygone eras, exuding history and character around every corner. However, those bygone charms may lack some modern comforts.
If you're looking to update your home with new heating, cooling, or plumbing, Armstrong Comfort Solutions can help. Over 60 years and three generations, they've helped residents and businesses alike to stay warm in the winter and cool in the summer.
In our area, we get plenty of snow in the winter as well as a heaping helping of rain in the summer. This constant moisture can really do a number on a home, either by damaging foundations, basements, concrete slabs, and crawl spaces.
The Butler County Home Show has been a helpful way to showcase repairs, such as basement waterproofing, foundation settlement repair, and more solutions from Baker's Waterproofing. The team looks forward to speaking to homeowners again this year to help them get started on the necessary repairs.
Led by owner and president Brian Baker, Baker's Waterproofing has been the largest and most trusted waterproofing and foundation repair company in the area for more than 44 years. They operate our of a 20,000-square-foot facility, to address their customers' needs and concerns.
Baker's Waterproofing associates with an expansive dealer network across the country that offers patented, proven waterproofing solutions from Basement Systems, their main supplier. A few of these dealers also associate with their main structural supplier, Supportworks.
Visit Baker's Waterproofing at the Butler County Home Show for an educational exhibit on the "Six Warning Signs of Basement, Foundation, Crawl Space and Concrete Problems." Homeowners can be confident that they are choosing the right company because most products are similarly installed in homes across the country.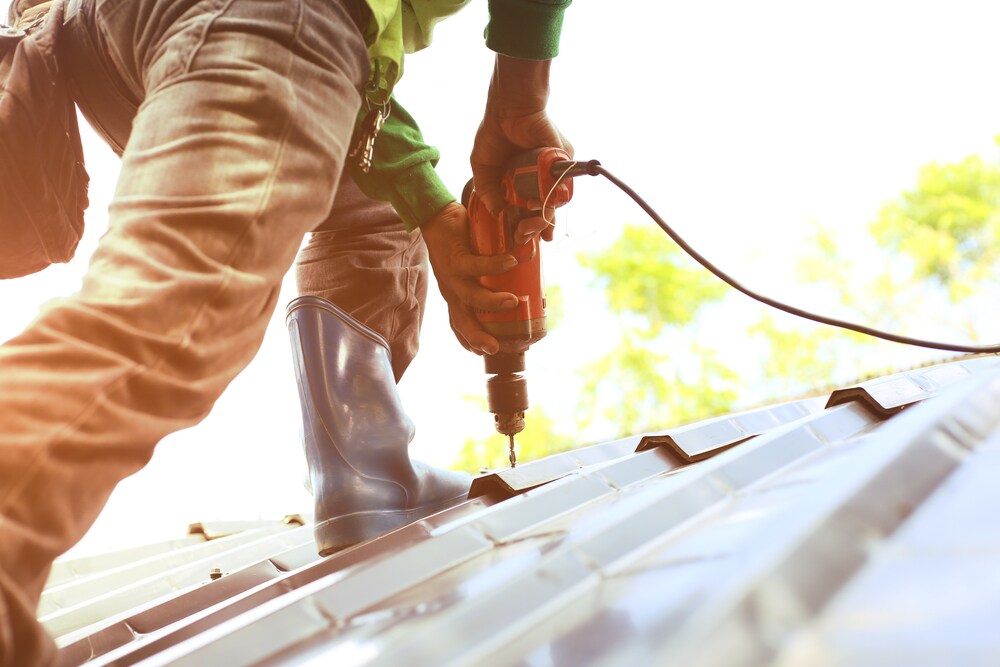 The roof of your home is one of the main structural facets protecting you and everyone else inside from the elements. However, after many years of wear, it can start to break down.
Empire Roofing & More will be exhibiting at this year's home show to help you tackle all your roofing repairs and updates. From consultation to final cleanup, the Empire team wants to make renovating your home as simple and convenient as possible.
Empire doesn't just specialize in roofing. They are well-versed in siding, windows, and specialty projects, such as deck construction, too!
If you're looking to take that home improvement project into your own hands, you're still going to need a reliable materials supplier. Fortunately, Lezzer Lumber has been a leader in the area (and the industry) for over 90 years.
Since its founding in 1927, a lot has changed at Lezzer. They've added 14 retail stores, four commercial door facilities, and a truss manufacturing plant. However, they still remain a family-owned business with a wealth of knowledge to share. Stop by their booth at the Butler County Home Show to see what tips and materials they have for your next project.
There's No Place Like Home
Home is your haven. It's comfortable, it's safe, and with the help of these four exhibitors from the 2019 Butler County Home Show, it'll also be sleek and stylish. Get in touch with any one of them to get started on your renovations today!