For 60 years, the Three Rivers Arts Fest has been providing free art and music to the Pittsburgh community. This year, they once again have an exciting lineup of amazing artists and musicians you do not want to miss. With so much going on at the festival, we created this list of the three performances you want to make time for in your schedule.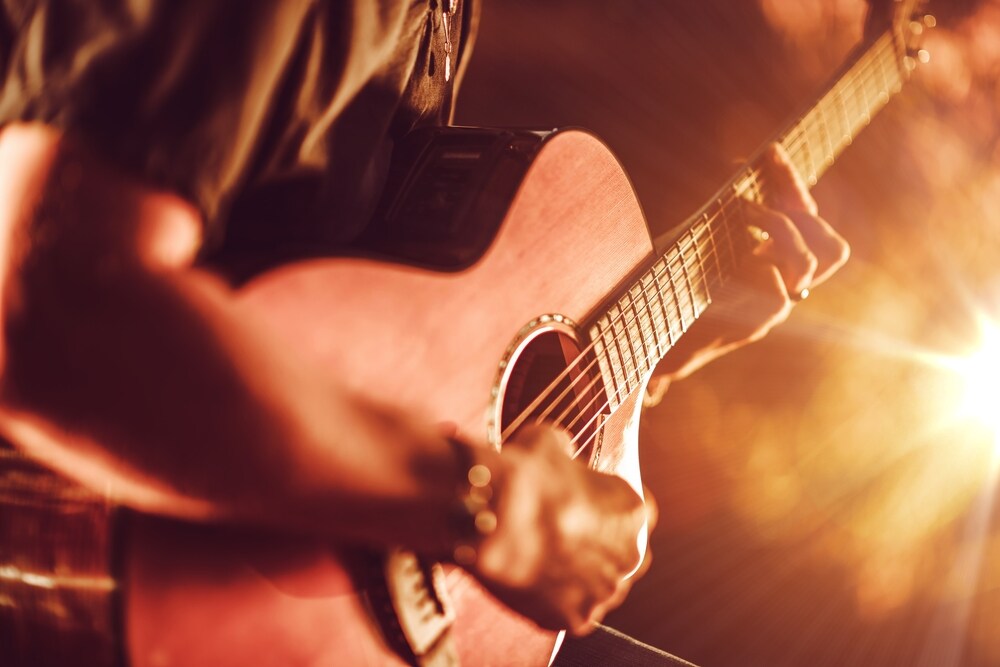 Playing on the Acoustic Stage at Gateway Center on Saturday night, Byron Nash is a guitarist, songwriter, creator, and producer with a unique and bold style. For decades, Nash has built a reputation as one of Pittsburgh's most exciting guitarists with his rock 'n roll guitar-playing style.
Over the years, Nash has played in a multitude of different bands with a variety of genres, such as funk, thrash, hip-hop, and world. He has even opened for such bands as the Allman Brothers and The Dave Matthews Band as well as collaborated with artists like 50 Cent, Pharrell Williams, and Busta Rhymes.
Also, 2019 began a new journey for Nash as a solo performer showcasing new work that he has been crafting over the past few years. Follow him on Facebook to see where else he will be performing besides the Three Rivers Art Fest.
Another unique performance is indie-folk singer-songwriter Izzy Heltai who will be performing on the Acoustic Stage at Gateway Center on Friday night. Heltai's music puts a unique twist on traditional storytelling with the nuanced dynamics of his voice. His Northampton, MA, upbringing and the outdoor beauty he experienced is a large influence on his songs, painting a picture in your mind as you listen to him.
Heltai has performed at a variety of regionally and nationally acclaimed festivals. His complex melodies and dynamic wordplay even helped him become a finalist in the Kerville Folk Festival's New Folk Songwriting competition in 2018.
If you want to follow his journey as he tours the country and stay informed of any more locals shows, follow him on Facebook.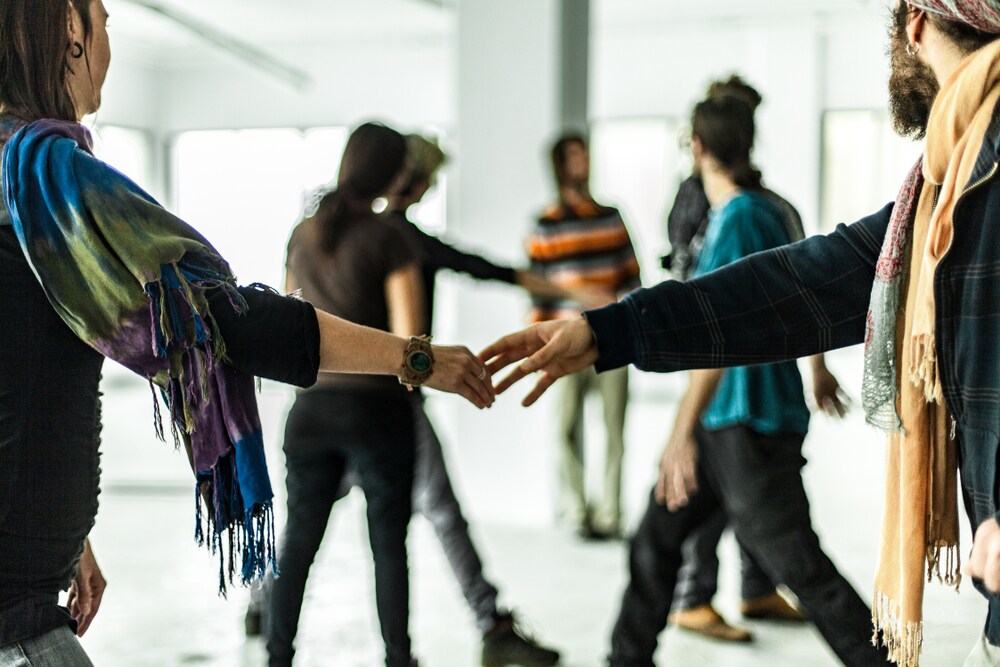 Upgrade your afternoon with a lunchtime dance concert from PearlArts Studio on the Dollar Bank Main Stage at Point State Park on Friday. STAYCEE PEARL dance project & Soy Sos (SPdp + SS) from PearlArts Studio will be performing, bringing you their dance interpretation of culture and community.
SPdp + SS features a diverse cast that is further reflected in their programing. They blend compelling concepts and contemporary dance styles with multimedia styles to provide an engaging experience. Many of their performances are even inspired by social and political world issues, so you're sure to have a unique experience during the Three Rivers Arts Fest.
PearlArts Studio offers other dance troupes and even classes as well, so be sure to follow them on Facebook.
Enjoy the Weekend at Three Rivers Arts Festival
While these three performances are true standouts, there is so much more to explore at the Three Rivers Arts Festival. Follow them on Facebook to stay up to date on all the weekend's events as well as more information on these performances.