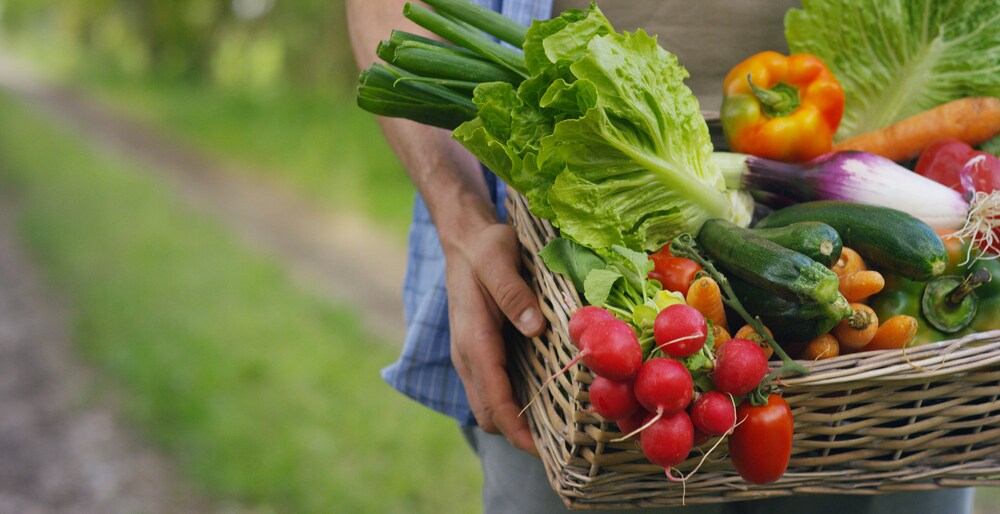 Living in or around the city often means apartment living or living in well-populated residential areas. If this is the case for you, your access to fertile land might be restricted, making it especially challenging to grow your own fresh veggies and fruits.
Kretschmann Family Organic Farm believes that everyone should have access to fresh and healthy produce, no matter where they live. It was for this reason that they began marketing through Community Sponsored Agriculture—bringing fresh produce directly to you!
Fresh Produce Delivered Right to Your Home
If you regularly buy your produce from the grocery store, you know it can be a hit-or-miss endeavor. Even when you're purchasing something that's in season, the freshness of it is questionable at best. Unfortunately, some fruits and veggies are already past their prime by the time they leave the store.
Kretschmann Family Organic Farm doesn't want you to deal with the hassle of grocery store produce any longer. With the help of their Community Supported Agriculture (CSA) subscription program, you can have your weekly produce delivered right to your door.
How Does the CSA Subscription Work?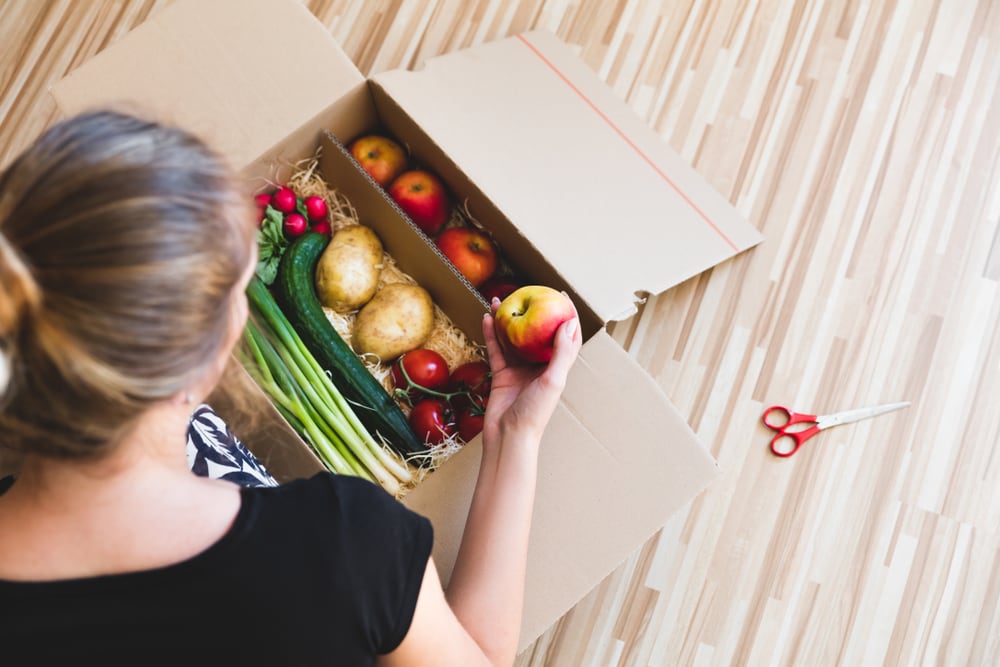 You can easily sign up for a seasonal CSA subscription at Kretschmann Family Organic Farm in just a few simple steps. As you do, you'll be able to choose the subscription size that best fits your family and also tack on any extras or add-ons (specialty and bulk items).
That's next-level farm-to-table sourcing!
Learn with Kretschmann
Want to know the best way to use those fresh ingredients you're harvesting from the farm? Kretschmann has tons of tips on their website.
Their seasonal cooking recipes are perfect for kitchen newbies and seasoned gourmands alike. They also offer tips on canning, preserving, fermenting, and so much more!
Let's Grow Together
Access to fresh produce can change your entire diet. Not only will you be eating healthier, but you'll also be eating sustainably. That kind of diet benefits your community as much as it benefits you!
Want to learn more about what the farm has in season today? Connect with them on Facebook to find out!