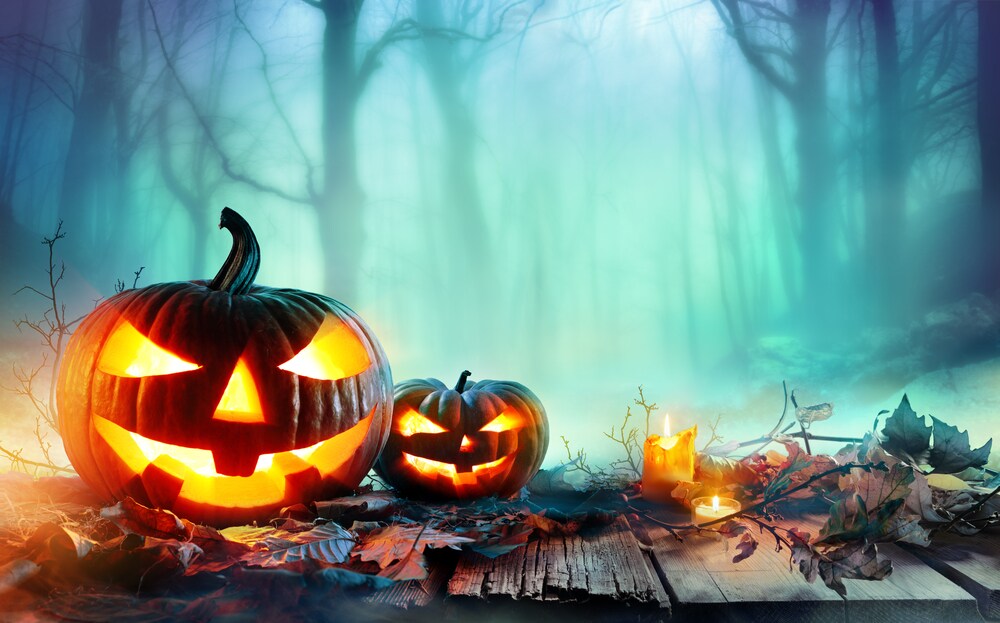 If you consider yourself to be a veteran when it comes to all things spooky, you're going to want to check out the kind of experience they're fixing up for you over at Erie Acres Farm Haunted House. Wexford, Zelienople, and Cranberry residents are guaranteed to get the scares of their lives. Continue reading to get a sneak peek at a few of the ghastly attractions that await you.
A Hometown Haunting
Eerie Acres is situated 30 minutes outside of the city of Pittsburgh. It's easy to get to and is open from 7:00 p.m. to 11:00 p.m. on the following nights:
September 28th
October 4th and 5th
October 11th and 12th
October 18th and 19th
October 25th and 26th
The Haunt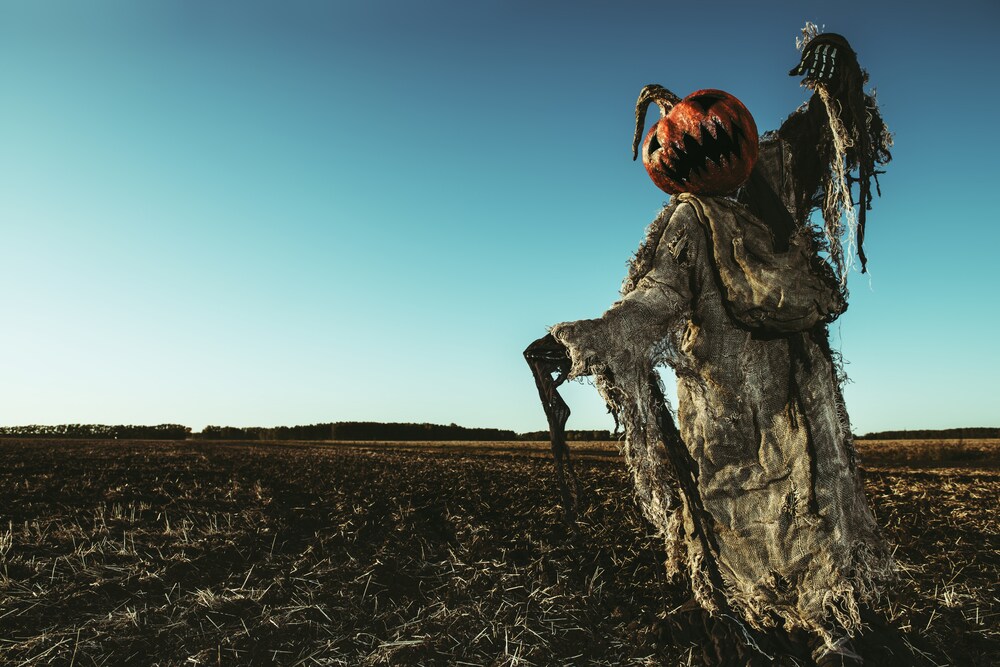 ?The Haunted House is certainly the main attraction at Eerie Acres Farm. It's filled with creepy scenes and legitimate scares. Believe us when we say you won't want to go walking through it by yourself!
Food Trucks
While you're taking a brake from all the hijinks, you're sure to find plenty of refreshments on hand. Every Friday night, the concession stand is hosted by Pizza Joe's and features all of your favorites. On Saturday nights, you can expect to find a variety of food trucks that will offer something to satisfy everyone's taste buds.
Beer Garden
Be sure to enjoy some soothing refreshments in the event your nerves are a little on edge. The beer garden is open every Saturday night and is hosted by a different brewery every week. Must be 21 years of age or older to consume alcohol.
Go check out Eerie Acres Farm on Facebook. They've posted some gruesome pics to give you an idea of what you've got coming your way!
Get Ready to Do Some Screaming
Now that you've had a taste of the kind of chillingly frightful experience you're likely to have when you visit Eerie Acres Farm, it's time for you to check it all out in person. If you call Wexford, Zelienople, or Cranberry home, make a point of stopping by to have a scream or two. We promise you won't regret it.