Are you looking for an affordable, fun way to spend the day with your family? Skate Castle Inc. remains one of the most family friendly establishments in all of Butler, PA.
Round up the family, strap on your skates, and get ready to roll! Skate Castle is your new go-to family fun zone.
A History of Family-First Fun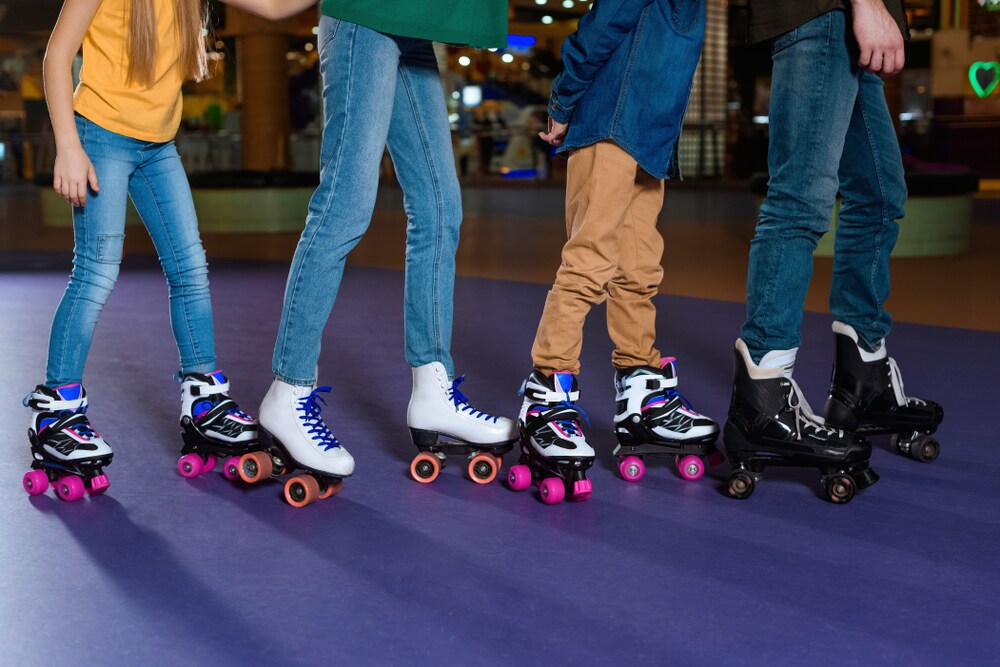 Though it originally opened as the Castle Roller Rink all the way back in 1947, Skate Castle Inc. has been owned and operated by the same family since 1985. The aim of this indoor rink was to provide a family friendly environment where kids could enjoy themselves in a wholesome and safe manner.
Are you new to skating?
Skating might seem a little daunting if you've never done it before, but according to the Skate Castle team, it's all about coordination. Anyone of any age can get the hang of it with enough perseverance!
Saturdays from 11 a.m. to 2 p.m. and Sundays from 3 p.m. to 6 p.m. are the best times for beginners to learn the ropes. If you're still learning, be sure to visit during slow hours.
A Birthday Party Kids Will Love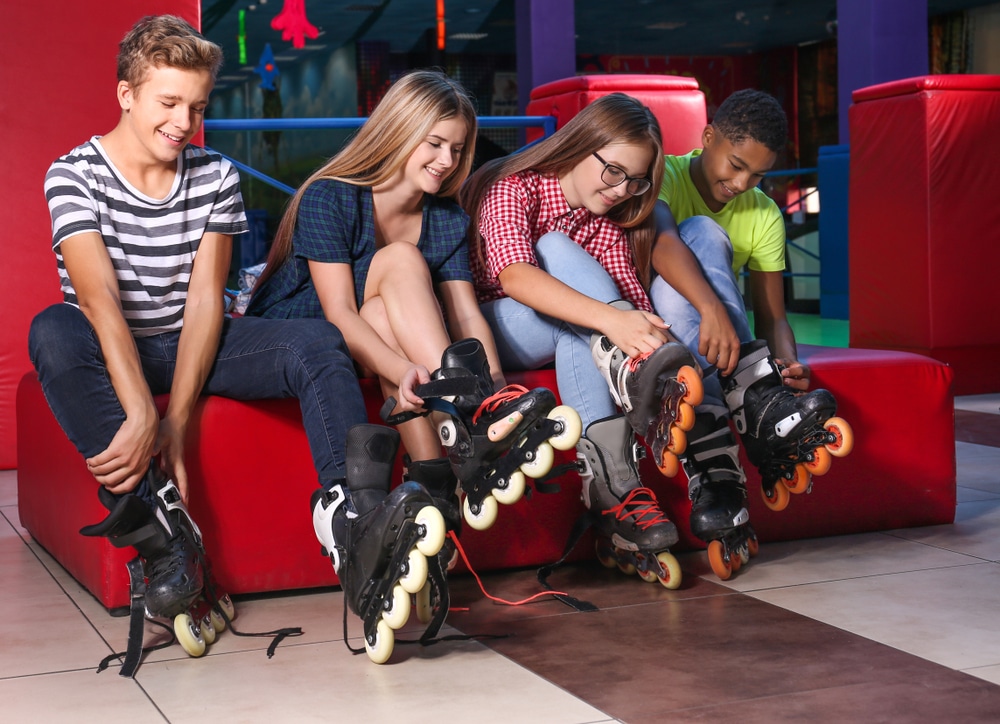 ​Want to give your child a birthday party that'll excite them and all their friends? The Skate Castle party packages provide everything they need:
Invitations
Skate rentals
Unlimited beverages
Place settings
Pizza (optional with Pizza Package)
The only thing parents need to bring is the birthday cake. Your child will then receive a special gift from the Skate Castle team: A $5 gift certificate!
Want to Book Skate Castle for Your Child's Next Party?
If you're looking for a no-stress party that pleases kids and parents alike, you've found the right place. Simply call or email the Skate Castle team to inquire about available dates and times.
You can also connect with Skate Castle Inc. on Facebook to browse their photos and stay up to date with their latest news!