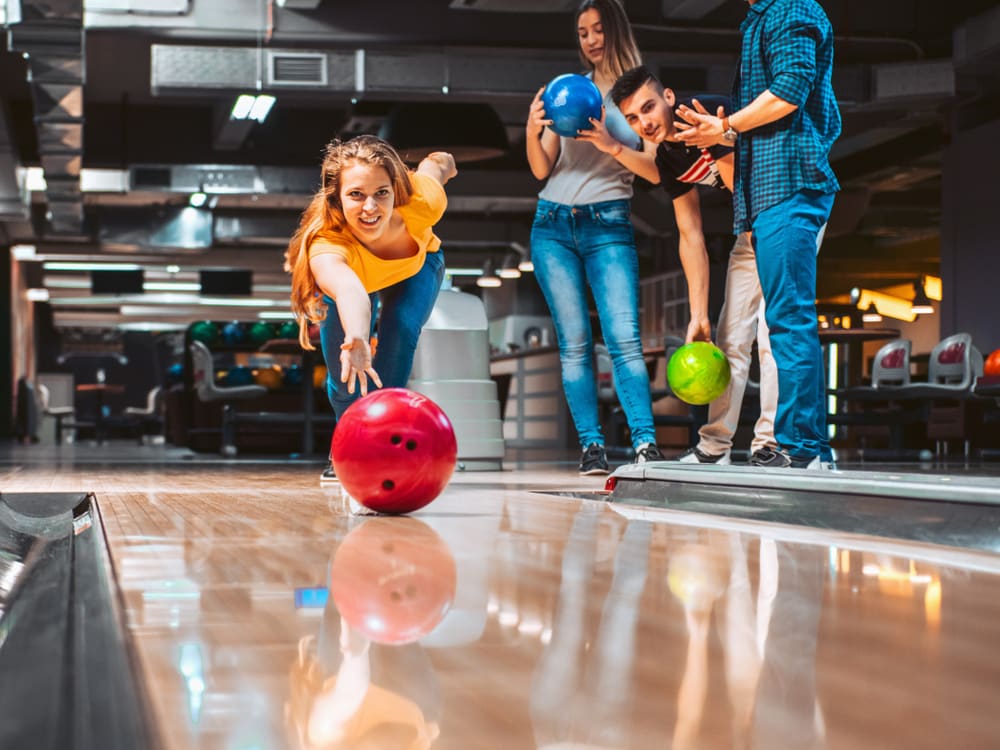 Casual competition, arcade games, pub-style eats–if you want all these things in one place, you've found it here.
Family Bowlaway Fun Center is so much more than your average bowling alley. With a slew of games and eats handy, it's the perfect hotspot for a bit of family bonding or even a laidback date night!
Over 65 Years of Family Fun
You don't need to be a pro to get your thrills knocking down some pins. As a simple sport with very little equipment needed—visitors need only rent shoes and pick out their ball—anyone can do it!
The Family Bowlaway Fun Center has been providing games and entertainment to the community for over six decades. While it started as a mere bowling alley, perfect for league competition and even kids' birthday parties, it has grown into so much more.
Can You Weather the Laser Storm?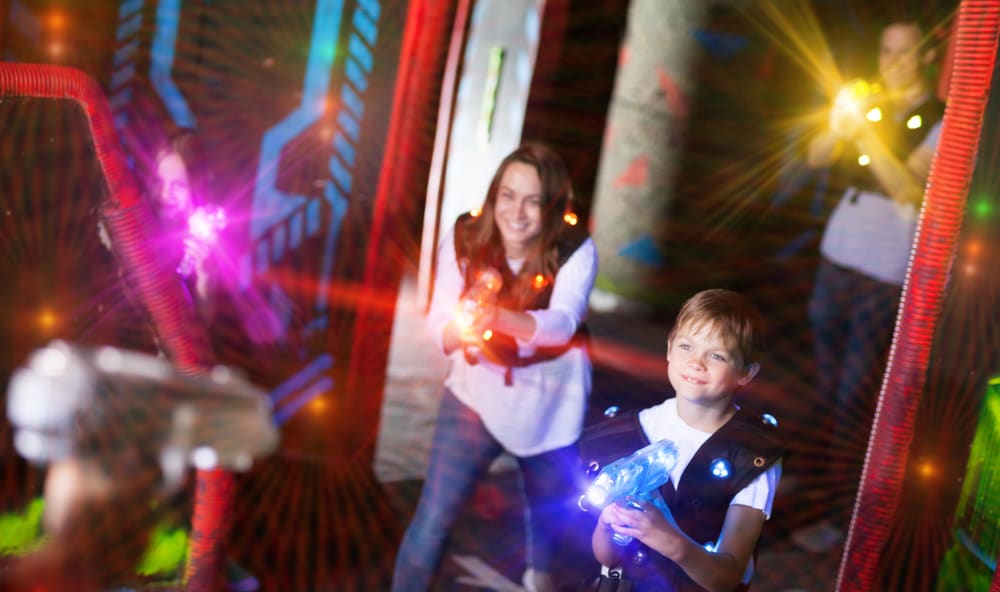 Who doesn't love a bit of laser tag? You don't need to be a sharpshooter to win at this thrilling competition. A bit of strategy and subterfuge is all that's needed to take down your opponents and rack up the highest score in the arena.
The Laser Storm rages in a Black Light Arena that's fully carpeted and includes glow-in-the-dark barriers. Run, hide, duck, and dodge–just don't forget to shoot!
An Arcade for All Ages
The arcade at Family Bowlaway offers more than 40 games, including many classics. Billiards and air hockey are perfect for kids and adults alike. There are also several shooters, action games, and classic racers to test your hand-eye coordination.
Grab a Bite and a Beer at the 11th Frame Bar and Grille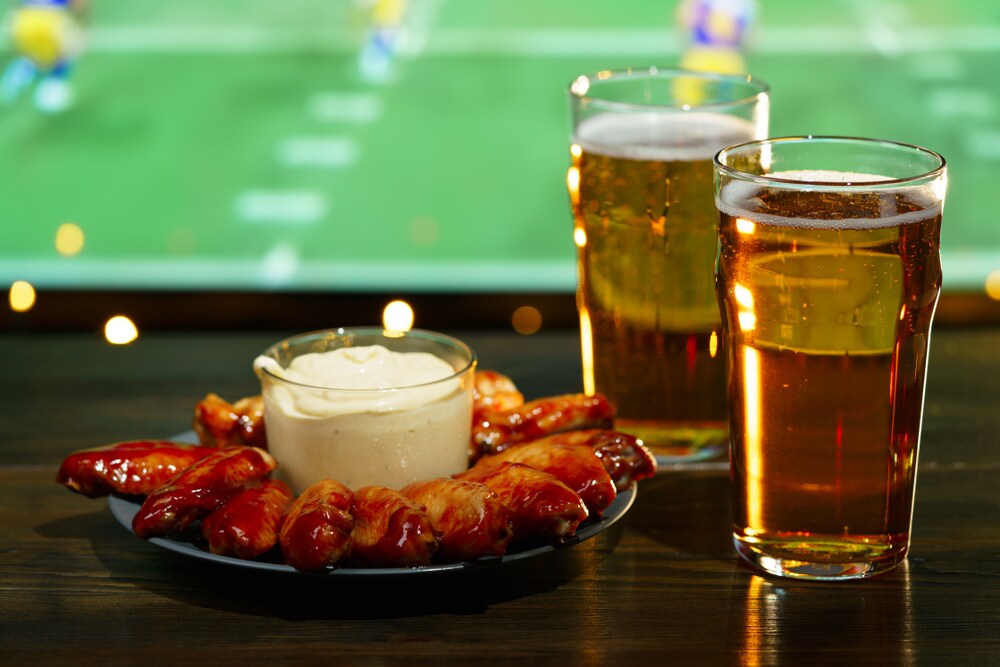 ​All that bowling, laser tagging, and arcade gaming is sure to work up a mighty appetite. Fortunately, you don't have to leave the premises to fill up!
The 11th Frame Bar and Grille is on site with a full pub-style menu and as many as 40 beers on tap. There are even 20 flat-screen TVs playing your favorite professional sports, such as football and hockey.
It's Game Time!
There's nothing like a little friendly competition to get your adrenaline pumping. With bowling, laser tag, billiards, and so much more, the Family Bowlaway Fun Center has just what you need to get the excitement started. You can even fuel up at the 11th Frame afterwards!
Are you looking to plan your next fun night out? Connect with the Family Bowlaway on Facebook to see what kind of events they have coming up.