At Baierl Ford, we're community advocates first and foremost. Part of supporting our local communities of Wexford, Zelienople, and Cranberry means supporting the individuals that makes up their backbones: small business owners.
Fortunately, our advocacy of local business is made easier by Ford's available tax breaks for small businesses. Interested in learning if you can take home a tax write-off by the end of the year? Read on to discover which models qualify!
Can You Get a Tax Break on a Ford Commercial Vehicle?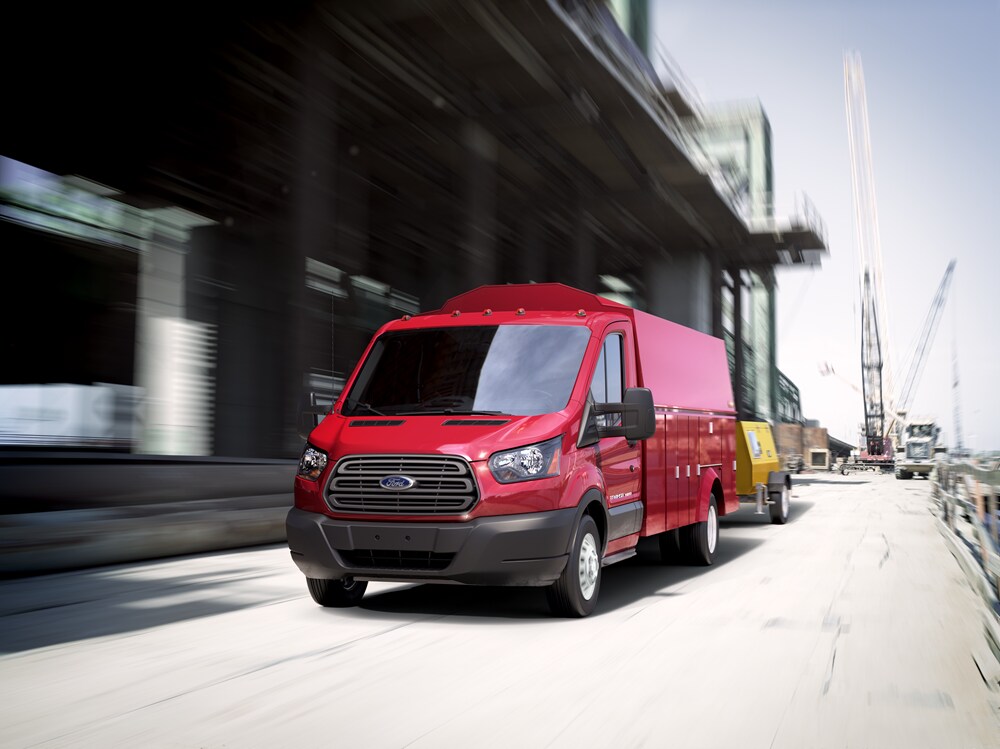 When you're a small business, every little advantage can help you succeed. Fortunately, the 2017 IRS Tax Cuts and Job Act offers a fairly major advantage when it comes to your work vehicles.
When you invest in new equipment or a new work truck or van, you may qualify for a write-off of up to the entire purchase price of your 2019 IRS returns.1
This write-off doesn't just apply to a single Ford truck or van. If purchasing a fleet and all vehicles qualify, all reap tax breaks.
How Does a Ford Vehicle Qualify?
As you'll be applying for a break on your 2019 IRS returns, your window for qualification is open only until the end of the year. Your vehicles much be purchased and placed into service by December 31st, 2019.
Vehicle Use Requirements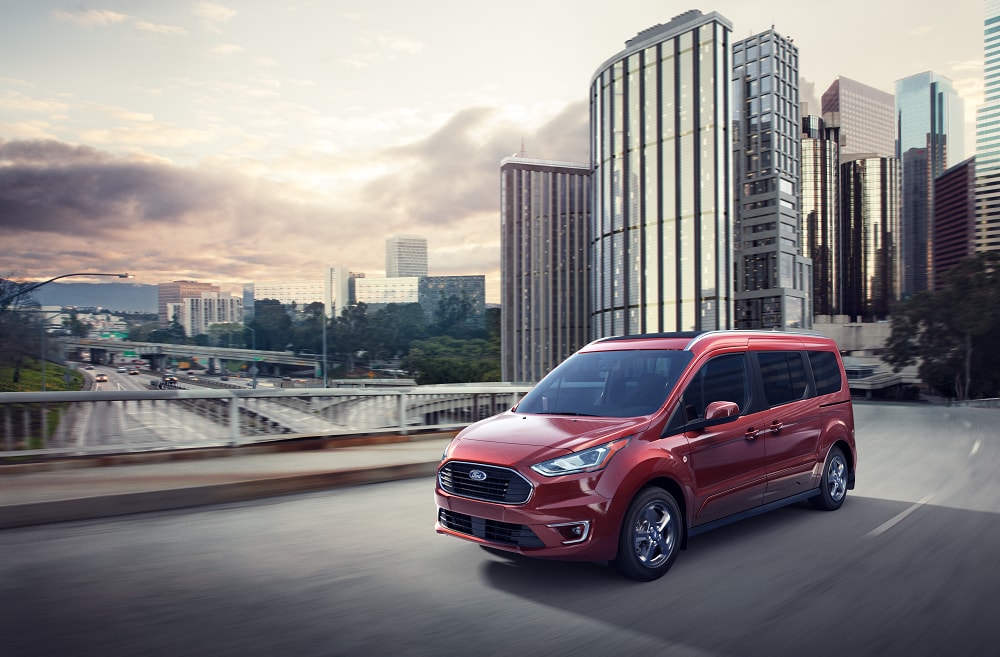 Ford trucks are ideal for both work and play. However, in order to qualify for a commercial tax break, the truck or van must be used at least 50% for business in the first year of service. This usage is calculated based on mileage.
It should be noted that if you're using your Ford vehicle for both purposes, the cost eligible for a break is based only on the percentage used for your business.
Eligible Ford Commercial Models
While all Ford models work hard, only a select few are eligible for the commercial write-off. Choose one of the following four models for your business tax break.
Before selecting a model for your business, be sure to speak to one of the sales consultants at our dealership. They'll fill you in on the capabilities and the typical applications of your top choice! Read more about our commercial inventory.
Test Drive a Ford Commercial Model Today
Sometimes, it's the vehicle that stands between a job well done and a job left incomplete. If you're ready to get to work and help your small business prosper, you'll need to get behind the wheel of a vehicle as hardworking as you.
Wexford, Zelienople, and Cranberry business owners can browse our commercial inventory here at Baierl Ford. When you find a model that fits your needs, contact us online or over the phone to schedule your test drive!
1 Under Bonus Depreciation in Section 168 (K) of the Internal Revenue Code, companies may be eligible to fully expense the cost of trucks, vans and SUVs rated over 6,000-lbs. GVWR, when purchased for business use. Trucks and vans that are considered passenger vehicles, rated under 6,000-lbs. GVWR, are limited to $18,100 of depreciation in the year of purchase with normal MACRS depreciation on the remaining basis in the vehicle in subsequent years. A vehicle is not considered a passenger vehicle and is thus not limited to the lower depreciation amounts, if it is considered a qualified non-personal use vehicle. Qualified non-personal use vehicles are vehicles that, by virtue of their nature or design, are not likely to be used more than a de minimus amount for personal purposes. Examples of qualified non-personal use vehicles include 1) a vehicle that can seat nine-plus passengers behind the driver's seat, 2) a heavy non-SUV vehicle with a cargo area of at least six feet in interior length or 3) a vehicle with a fully-enclosed driver's compartment/cargo area, no seating behind the driver's seat and no body section protruding more than 30 inches ahead of the leading edge of the windshield. For more information, see IRC Section 280 (d)(7), Income Tax Reg., Sec 1.280F-6(c)(3)(iii), Income Tax Reg. Sec 1.274-5T(k), and Revenue Ruling 86-97, and contact your tax advisor for details. Consult your tax advisor as to the proper tax treatment of all business-vehicle purchases. This advertisement is for informational purposes only, and should not be construed as tax advice, or as a promise of availability or amount of any potential tax benefit or reduced tax liability.