If you've been looking into purchasing or leasing a sports utility vehicle, the Ford Edge is a great choice. Drivers in the Wexford, Zelienople, and Cranberry areas have turned to this vehicle year after year, and it's no wonder why. With an unstoppable performance, high-end technology, and tons of space on the inside, it's truly a one-of-a-kind SUV.
Before you head down to the dealership, Baierl Ford wants to help you make sure that this vehicle is right for you. Thus, we've created this library of Ford Edge reviews for your researching pleasure. To discover what you'll find in the links on this page, keep reading below!
What You'll Find in Our Ford Edge Reviews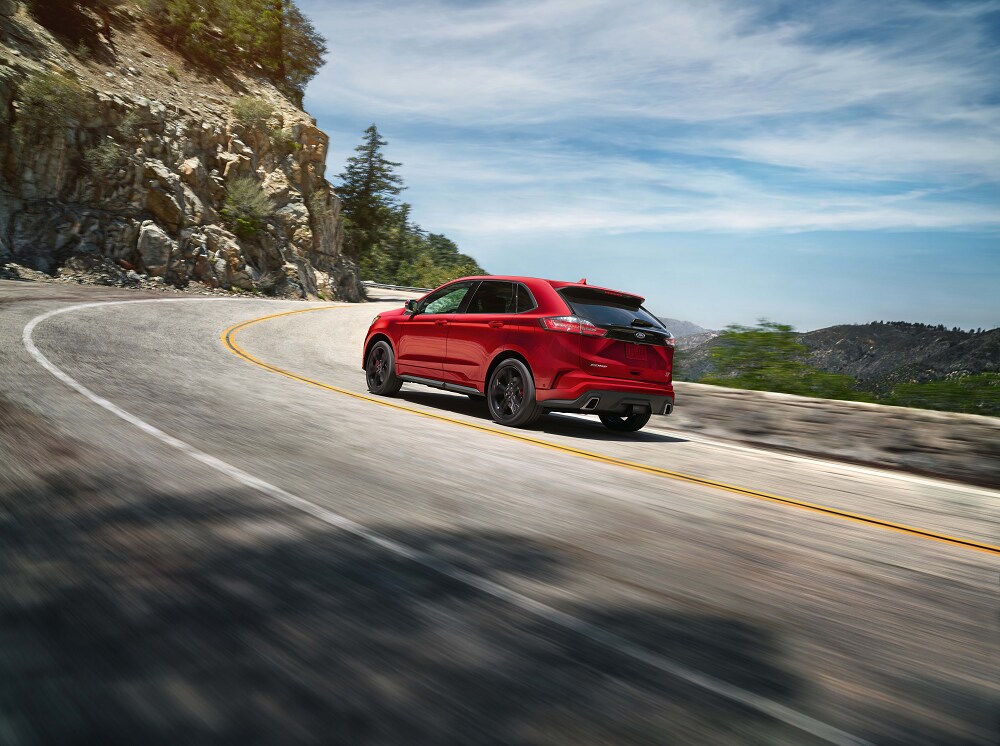 When you click on one of the links on this page, you will be taken to an informative article all about the latest model of the Ford Edge. Written by professionals in the industry using easy-to-understand language and a conversational tone, these pieces provide a fantastic overview of the vehicle. They cover the most important aspects, including performance, capability, dimensions, and much more.
If you'd like to dive deeper into this vehicle, you can check out our reviews on specific features that the Edge has to offer. In these pieces, you'll learn more in-depth details on safety, technology, and interiors, as well as other great finds in this iconic Ford SUV.
How Our Ford Edge Reviews Will Help You
Once you discover more about this Ford SUV, you'll be able to make an educated decision on whether it's right for you. Does it have the features you want most in a vehicle? Is it spacious enough for your family? Do the safety additions make you feel more confident about being behind the wheel? These reviews will surely answer those and many more of your questions.
Additionally, once it's time to head to the lot to schedule a test drive, you'll know exactly what to expect. This knowledge will no doubt help you save time, and you'll then be further prepared throughout the rest of your leasing or buying journey.
Start Your Ford Edge Research Today
Now that you have a library of Ford Edge reviews at your fingertips, it's time to start clicking those links. After you've filled up on information, see what the Edge is like in person when you schedule a test drive at Baierl Ford.
Our team is always happy to help drivers find the perfect vehicle for hitting the streets of Wexford, Zelienople, and Cranberry. Browse our inventory online today!