At Baierl Ford, we know there's few things more thrilling than taking home a new set of wheels. With a slew of new technologies, safety features, and styling at your disposal, there's plenty to get excited about. Our used car dealer in Economy, PA, wants to help with that.
Live the Simple Life in Economy
When the Beaver County borough of Economy, PA, was established in 1825, it was on a singular set of principles. They wanted the name of the borough itself to stand as the exemplar of their government and community culture.
Simplicity reigns supreme in Economy, a quality that displays itself in attractions like the historical Old Economy Village and Hopewell Community Park. If you're looking to shed your daily stress and center yourself, either are an excellent choice.
At our used car dealer near Economy, we want the automotive experience to be just as simple. Come on over to see what we mean.
Used Cars for Sale Economy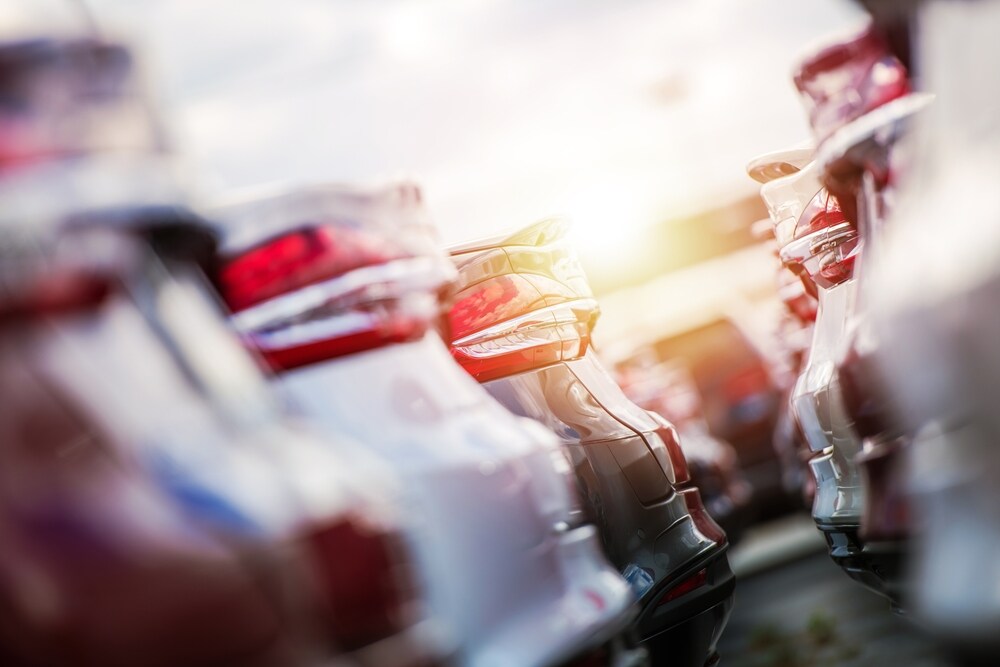 Ford cars are tough-that brawn is a cornerstone of the brand, after all! That toughness and reliability means that they hold up wonderfully over the years, making great used car options.
Perhaps you're looking for a used Ford F-150 pickup truck to aid in all your towing needs? Maybe you'd prefer a small crossover, like the Escape, for your daily commutes and family errands? You'll find them all here.
Not only do we carry a varied selection of used Ford vehicles, but we also boast a variety of other brands and models in our inventory. Check out our used Toyota vehicles, pre-owned Ram trucks, or other used cars in our inventory!
We also carry a selection of certified pre-owned Ford vehicles, which are lower in miles and years than many of their used counterparts. This like-new quality has granted them extended warranty coverage for added peace of mind.
Financing Your Ford
Selecting the right auto loan is just as important as selecting the right model of car. We have an experienced in-house finance team to help you do so.
You can get acquainted with our financing process by starting at home. Fill out the application found here on our website and our financiers can get to work finding a plan that matches your needs.
Service That Fits Your Schedule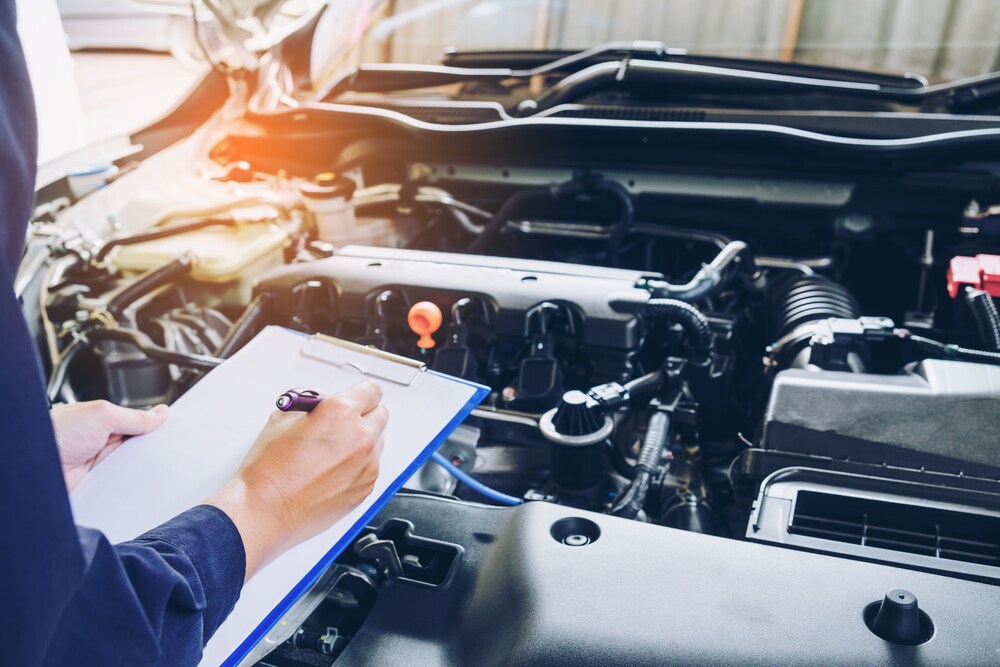 Over the years, it's the small jobs that make the biggest difference, maintenance-wise. Fortunately for you, jobs like these can be performed via the Quick Lane at our Economy-area used car dealership.
Quick Lane Service is all appointment-free, so there's no need to finagle things into your schedule ahead of time. If you find time on your lunch break or one of the kids' game is canceled after work, drop by the dealership. Our technicians are well equipped to have your car taken care of as quickly as possible.
Economy Used Car Dealership
With our full inventory of used and certified pre-owned cars available online for your perusal, it's easy to get started shopping for your next car at home. Check out all the vehicles available at our Economy used car dealership and when you find one that you like, just get in touch with our team-online or over the phone is fine! Contact us today!