Though it may appear to be quite a small town from the outside, Evans City, PA, has a lot to offer, including our used car dealer. If you're looking for excellent selection, comprehensive repair options, and a firm commitment to customer service, choose Baierl Ford as your local Evans City used car dealership.
About Evans City
Despite its smaller size (it's estimated that less than 2,000 people live here!), Evans City has actually garnered quite a bit of notoriety around these parts. Why, you may ask? Well, it's all because of the movies.
The Evans City Cemetery and the borough itself are where the classic 1968 film Night of the Living Dead was shot. The community is also featured in George A. Romero's 1973 film The Crazies.
You can learn all about the town's storied past at The Living Dead Museum & Gift Shop. To get there, however, you may need a ride from our used car dealer near Evans City.
Used Cars Evans City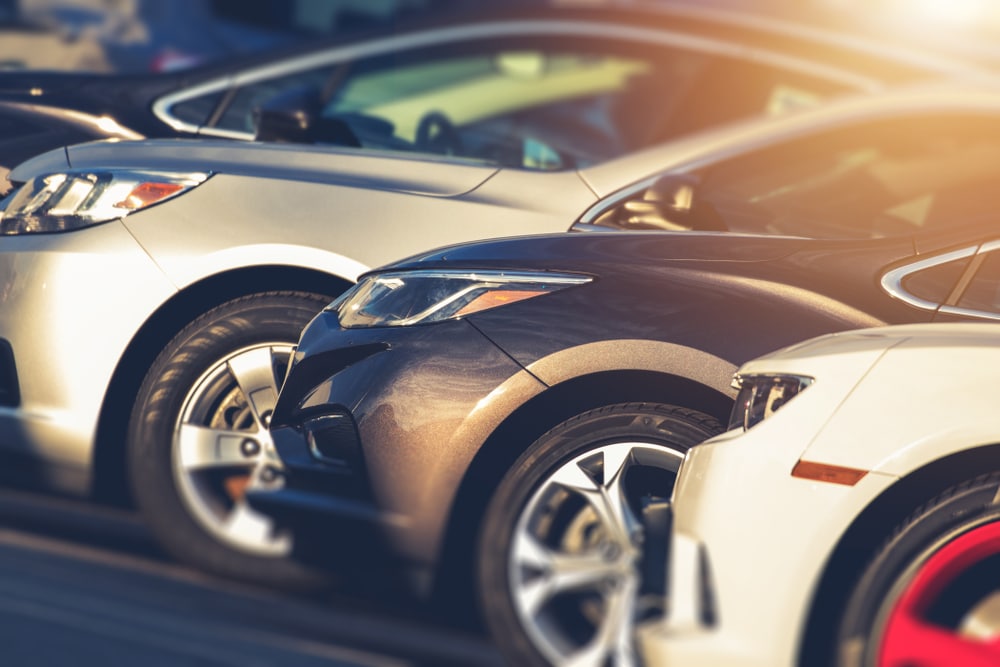 There are plenty of benefits to buying used, one of the biggest being just how large the selection is. Feel free to be as particular as your heart desires when choosing the right technologies, amenities, and styling for your next car.
Our used inventory features all the highlights of the Ford brand, from the sporty Ford Edge crossover to the rugged F-150 truck. Whether you need a ride for work or for play, we ought to have a match in stock.
If you're interested in a used car in Evans City with extended warranty coverage, be sure to inquire about our certified pre-owned cars. Buying one of these is almost like buying new, just with an extra appealing value.
Not only do we have a wide selection of used Ford vehicles, but we also carry a selection of used Nissan models, pre-owned Ram trucks, and Toyota vehicles. Browse our entire inventory of used cars online to get acquainted with many of our stellar used cars!
Used Car Services Evans City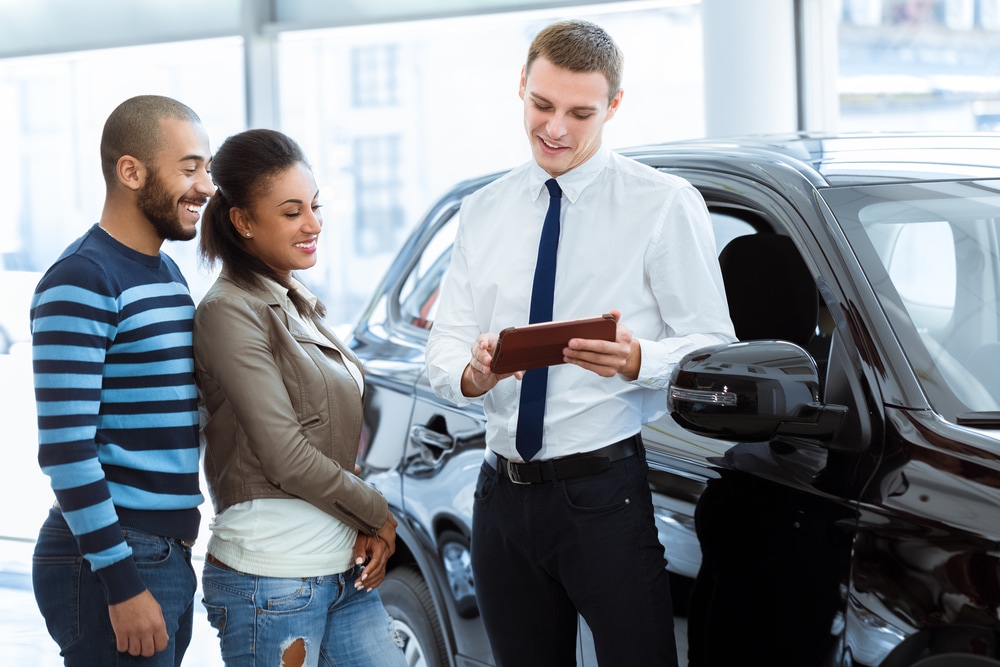 Having worked near the community, the locals are so much more than drivers to us. They're neighbors and as such, we're happy to extend a bit of hospitality whenever we can.
As you visit our Evans City used car dealership to start browsing for your next ride, we hope you'll enjoy the comforts of our facilities. With a welcoming team of sales consultants to greet you, you should feel right at home. Their assistance, combined with that of our finance team, ensures that all bases are covered during the car-buying experience.
Our service center is just as comprehensive and accommodating, offering appointment-free Quick Lane Service. If you're unsure when you might be able to fit that next oil change or tire rotation into your schedule, no worries. Stop by whenever you have the time to do so!
Evans City Used Car Dealership
If you've been considering trading in your car for something different, maybe it's time to get acquainted with our top-notch inventory. Even if you're not sure what you want, you can come down to our used car dealership near Evans City and take your favorite model for a spin.
Contact the Baierl Ford team online or over the phone to schedule a test drive now.