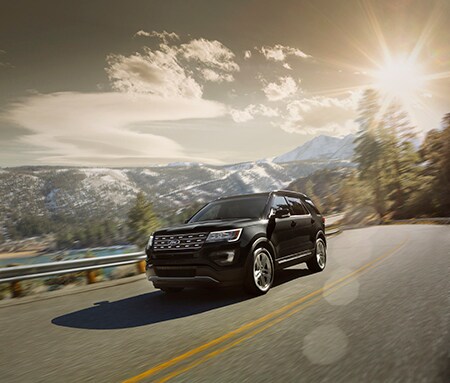 If you're looking for a used Ford dealership near Wexford, we have great news for you! At Baierl Ford, we are committed to helping you find the perfect used Ford in Wexford. Whether you're looking for pre-owned cars or used Ford trucks, we've got you covered.

Read on to learn more about our Wexford used car dealership and why we're so proud to be a part of this great community.
About Wexford PA
Wexford is a small, unincorporated community located in Allegheny County, Pennsylvania. A cozy, upper-middle class area, Wexford was ranked the 28th best place to live by Money magazine in 2005. The high quality of life, great schools, and strong community are just a few reasons why this area is such a popular place to live. It's grown rapidly over the past few years, and it's easy to see why.
Besides being a great place to work and live, this area has a slew of famous former residents. Pop princess Christina Aguilera resided here from middle school through high school. Pittsburgh Steelers quarterback Charlie Batch is also a resident, as is Olympian Silver and Bronze rowing Medalist Jeffrey McLaughlin.
The area's citizens have a lot to be proud of, and our Wexford Ford dealership is grateful for the opportunity to serve this rich and diverse community.
Used Ford Cargo Vans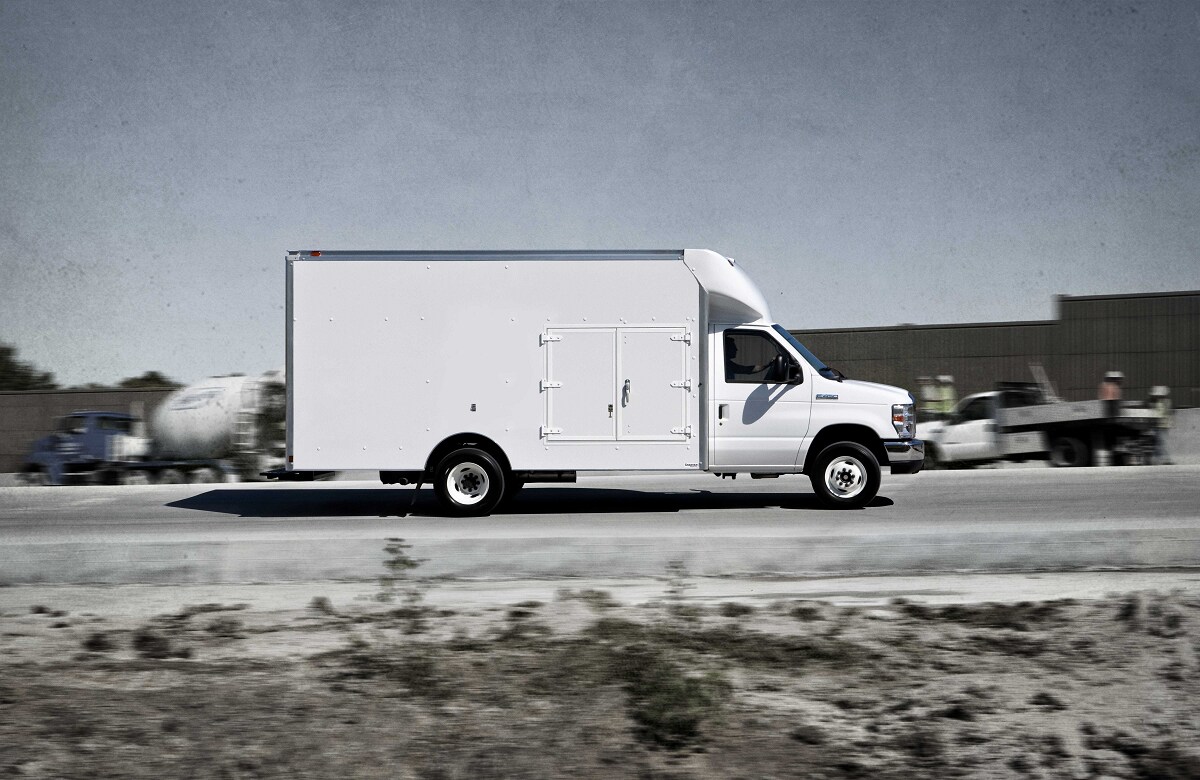 As members of the local Wexford community, we work hard to provide you with top-notch used Ford cars. We take our job as the premiere used car dealership seriously, and it shows!

Our pre-owned Ford cargo vans are comfortable, powerful, and versatile, with enough space for all your friends and family to jump in. These tough cargo vans are perfect for long trips, moving items, or if you have a bunch of people to cart around. Come see which cargo van is the right fit for you and your family!
Used Ford Trucks near Wexford
Ford trucks are built to last, and we work hard to make sure the used trucks at our Ford dealership can stand anything you toss their way. Durable, dependable, and fun to drive, our used Ford trucks are exhaustively tested to make sure they're operating perfectly. These trucks are ideal for off-roading, towing, and other rough and ready activities.
Looking for speed and power? You're in luck; these trucks are surprisingly zippy, with an added punch of energy that makes driving them fun! Swing by our dealership and see what used Ford cars in Wexford we have in store today.
Used Ford SUVs Wexford
Looking for a used Ford SUV? We've got plenty of models we'd love to show you! These SUVs are stylish, compact, and tricked out with tons of great technology and entertainment features. You'll love the sleek and streamlined look and adore the sheer power of these tough vehicles.
When it comes to fun, it's hard to beat an SUV. They're perfect for off-roading, going on adventures to parts unknown, and even tailgating at your favorite sporting event. You'll be hard pressed to think of something your used Ford SUV can't do!
Wexford Ford Dealership
Baierl Ford is proud to be your one-stop shop for used Ford vehicles in Wexford. Ready to see which Ford is right for you? Then swing by our Wexford Ford dealership today to see what we have in stock and to schedule a test drive. You'll be glad you did!