Whether your concern is tackling slick roads in the winter or muddy mountain trails in the summer, you have plenty of reasons to start searching for used Ford trucks near Zelienople, PA. However, you need look no further than Baierl Ford, as we have everything that you're looking for.
Life in Zelienople
Being 28 miles north of the Steel City, Zelienople is more removed from the hubbub of the city, maintaining a sense of quiet charm within its limits.
Zelienople Community Park lies at the heart of the borough. Families often visit for hikes or simply to throw the baseball around on one of the fields. If you stop by Goodfello's Pizza Pasta & Grille for some takeout on the way there, you're on your way to an excellent picnic.
If you're ready to hit the road and see the sights in Zelienople, you might want to get your hands on one of our used Ford trucks first. We'll make sure you have a reliable ride!
Finding the Right Ford Truck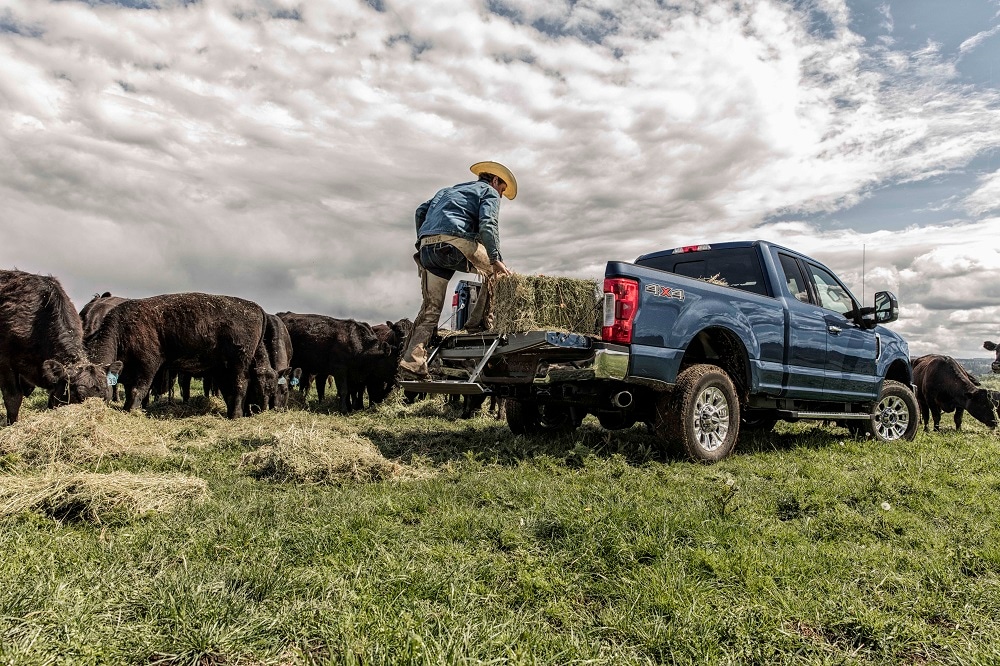 If you're unsure which of our pre-owned Ford trucks is the best fit for your lifestyle here in Zelienople, then you first need to consider what some of your typical driving needs are.
Perhaps you just need this truck for the poor weather or for frequent camping and off-road excursions. In that case, a lighter duty used truck, like the Ford F-150, should be just fine.
However, we also carry a selection of commercial vehicles. Our used Ford work trucks include bigger models, such as the F-250 and F-350.
You can browse our full selection of used and certified pre-owned Ford trucks right now on our website.
Used Car Financing Solutions
If you're going to need an auto loan to take home your Ford truck, then you'll want to sit down with our team. We maintain a full finance staff in-house to keep this step of the process as convenient as possible.
We encourage all drivers to fill out a finance application on our website before coming in. From there, our team can start reaching out to lenders-regardless of what your credit history may be!
Visit Our Service Center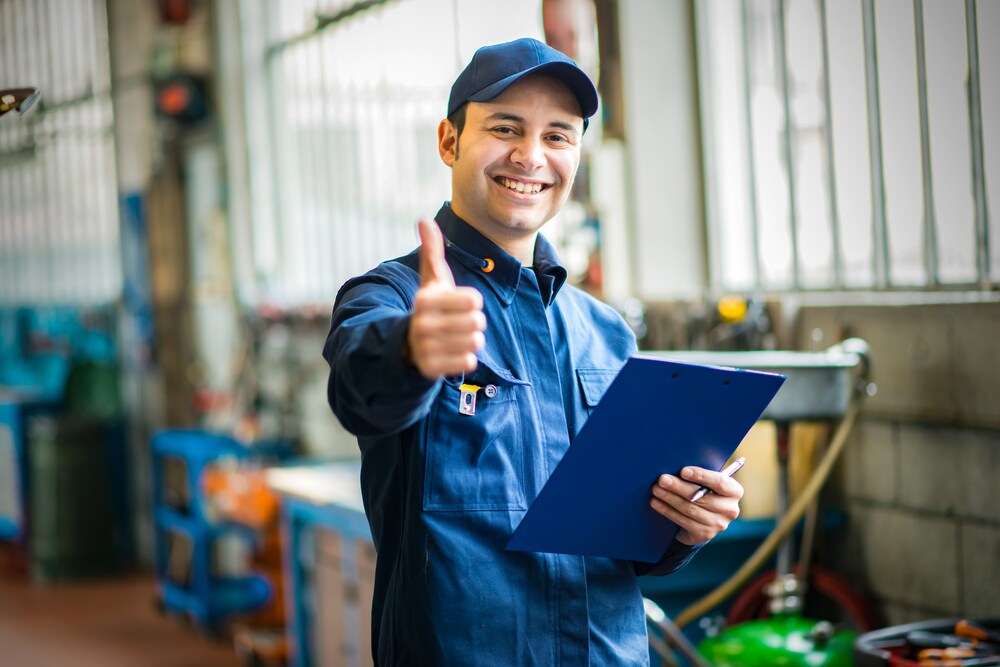 Once you've taken your truck home, your job will be to stay on top of its maintenance schedule. You'll want to make sure you know when it needs an oil change or when the wheel alignment is due.
Not only do we sell used Ford trucks here at our Zelienople area dealership, but we also service them. Our technicians can take care of both your routine maintenance and your major repair needs. Just contact them online or over the phone when you want to make an appointment.
Pre-Owned Ford Trucks in Zelienople
Now that you've learned about our used Ford truck inventory as well as the other services we offer Zelienople, PA, drivers, you may be interested in getting behind the wheel. A test drive is the easiest way to determine which truck is right for you.
Contact the Baierl Ford team to schedule a test drive today!