Tough jobs require equally tough vehicles. When you have to move loads of cargo and tools or tow additional work gear frequently, you know what a toll it can take on your car. Fortunately, the Ford brand offers numerous commercial vehicles suitable for hard work.
Here at Baierl Ford, we're proud to offer a wide inventory of commercial vehicles for Wexford, Zelienople, and Cranberry drivers. Feel free to browse our selection online to find your next work vehicle!
What Will You Find in Our Ford Commercial Inventory?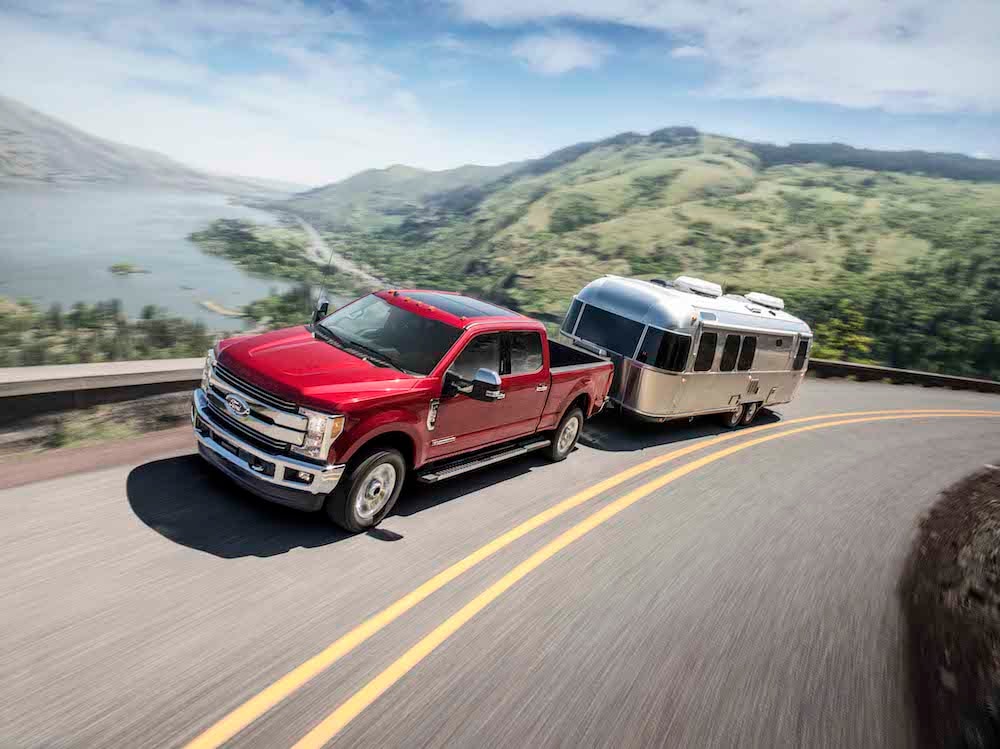 In both our new and used commercial vehicle inventories, you'll find several different Ford models. Depending on your work needs, you may need something better equipped for cargo, tools, or even unique body applications. Here are some of our top work models:
The Ford F-350: As a brawny Ford pickup truck, this model offers a spacious bed for moving tools as well as ample towing capabilities.
The Ford F-550: The F-550 is a chassis truck, which means you can customize it by adding in a dump body, rollbacks, or any other fitting bed substitute.
The Ford Transit: There are a few different versions of the Ford Transit van. Add in extra seating or extra cargo space depending on the demands or your job.
If you'd like a little more help figuring out how each vehicle can be used, check out the free Body Application Guide offered here on our website. This guide provides a more in-depth look at the capabilities of each Ford commercial truck or van.
Ford Commercial Service & Parts
Hard work can lead to accelerated wear and tear on a vehicle. To ensure you get the most years and miles out of your Ford commercial vehicle, you'll want to stay up to date on routine maintenance and repairs.
With several available bays in our service center, our technicians will work hard to get your commercial vehicle in and out of the shop as quickly as possible. If any parts need replacing, we'll pull only from our stock of genuine Ford OEM components.
Ready to Apply for Vehicle Financing?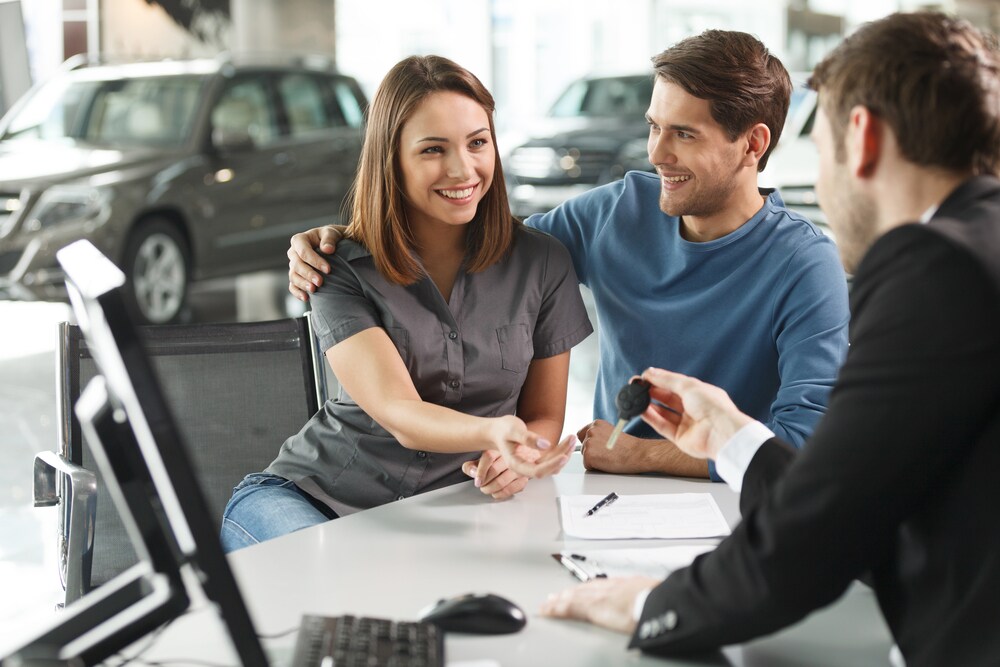 Whether you need just one work truck or an entire fleet for your business, our in-house Ford financiers are on deck to help. We'll find an auto loan or work out a payment plan that fits your unique needs.
You can visit in house to get started on financing or you can get started online. We're more than happy to answer any questions you might have about the commercial vehicle buying process.
Get a Closer Look at Your Next Commercial Ride
By browsing the specs and features listed in our commercial inventory, you can get acquainted with the applications and capabilities of each vehicle. However, to know if it's the right fit for your Wexford, Zelienople, or Cranberry job, you'll need to get behind the wheel.
You can test any of the vehicles in our work inventory by visiting the Baierl Ford showroom. Contact our team online or over the phone to schedule a test drive today!