To honor members of the United States military, Ford offers an extensive program to help veterans get behind the wheel of a new vehicle. At Baierl Ford, we want to show Wexford, Zelienople, and Butler area veterans the appreciation they deserve with this financing program.
How Does the Ford Military Appreciation Program Work?
In order to help give back to our service members who give us everything, certain members of the military are entitled to Ford's Military Appreciation Program. This program provides discounts on certain vehicles to qualifying soldiers. In this overview of the program, we'll go over which members qualify and how the program can help you.
Who Is Eligible for this Program?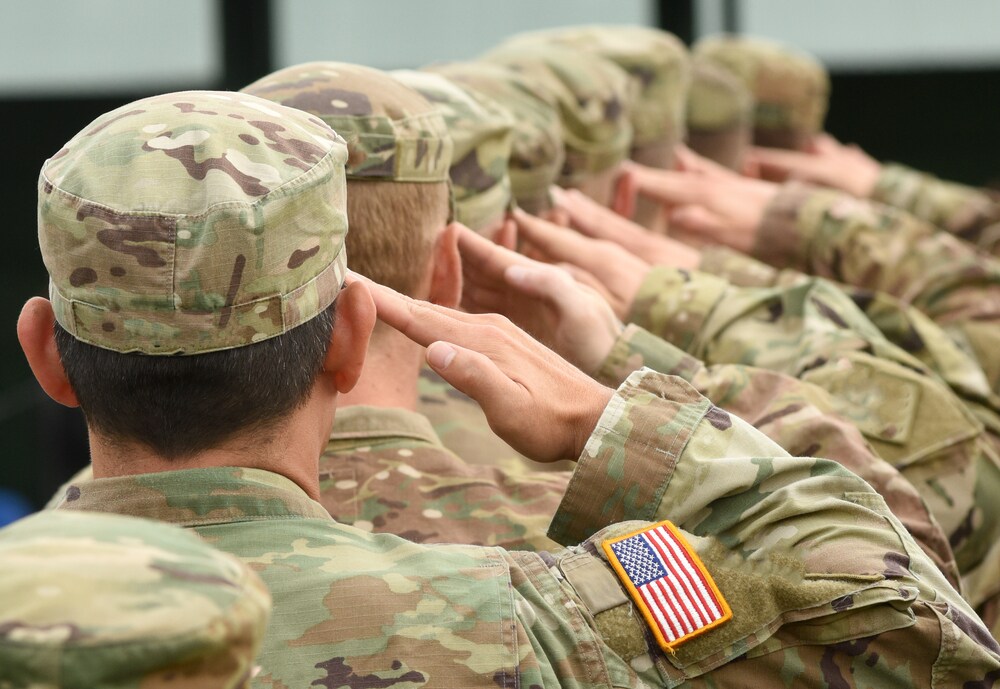 This program covers all active duty members of the military, including the Army, Navy, Air Force, Marines, and Coast Guard. This also extends to members of the National Guard as well as reservists serving on active duty.
Retirees can also enjoy the benefits of this program as well. If you're enjoying retirement from the military after a career at least twenty years, we will offer you a discount on our vehicles. Additionally, veterans who have been honorably discharged within the last twenty-four months are eligible as well.
Finally, spouses, surviving spouses, and other household members are eligible as well. We want to provide care for military families as well since they deserve thanks for the support they provide the members of our military every day.
What Vehicles Are Covered Under the Program?
Members of the military who qualify for this program are able to receive a discount on certain Ford and Lincoln vehicles. Drivers can save money when buying 2017, 2018, and 2019 Ford and Lincoln models.
This offer applies to almost all Ford vehicles; however, limited edition models do not apply. Vehicles, such as the Mustang Shelby® GT350R and the Mustang BULLITT, are not available with the program.
How to Apply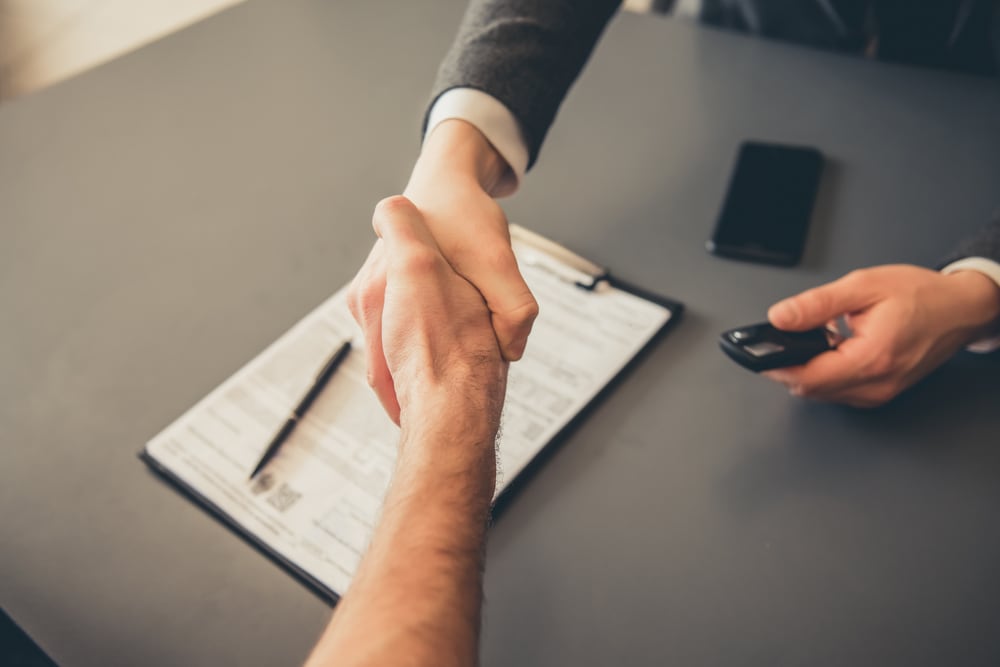 Applicants to the program only need to provide proof of military membership either by emailing their military ID, USAA Membership, or their Military service record. We want to make it easy for applicants to get access to our excellent available discounts.
We offer easy applications on our website. Simply send your information using a military email address (.mil) and we'll confirm your eligibility. Our goal is to make applying to this program quick and easy, so drivers can get the best discounts available.
Ford Military Appreciation Program
At our Ford dealership, we want to help service members get the thanks they deserve. Veterans driving in the Wexford, Zelienople, and Butler areas can come to our dealership to get ahold of reliable Ford vehicles they'll love. At Baierl Ford, we want to provide drivers with the best care available when they shop for a new vehicle.
If you're a veteran looking to buy a new car, visit our website or contact us online to learn more about the Ford Military Appreciation Program today!