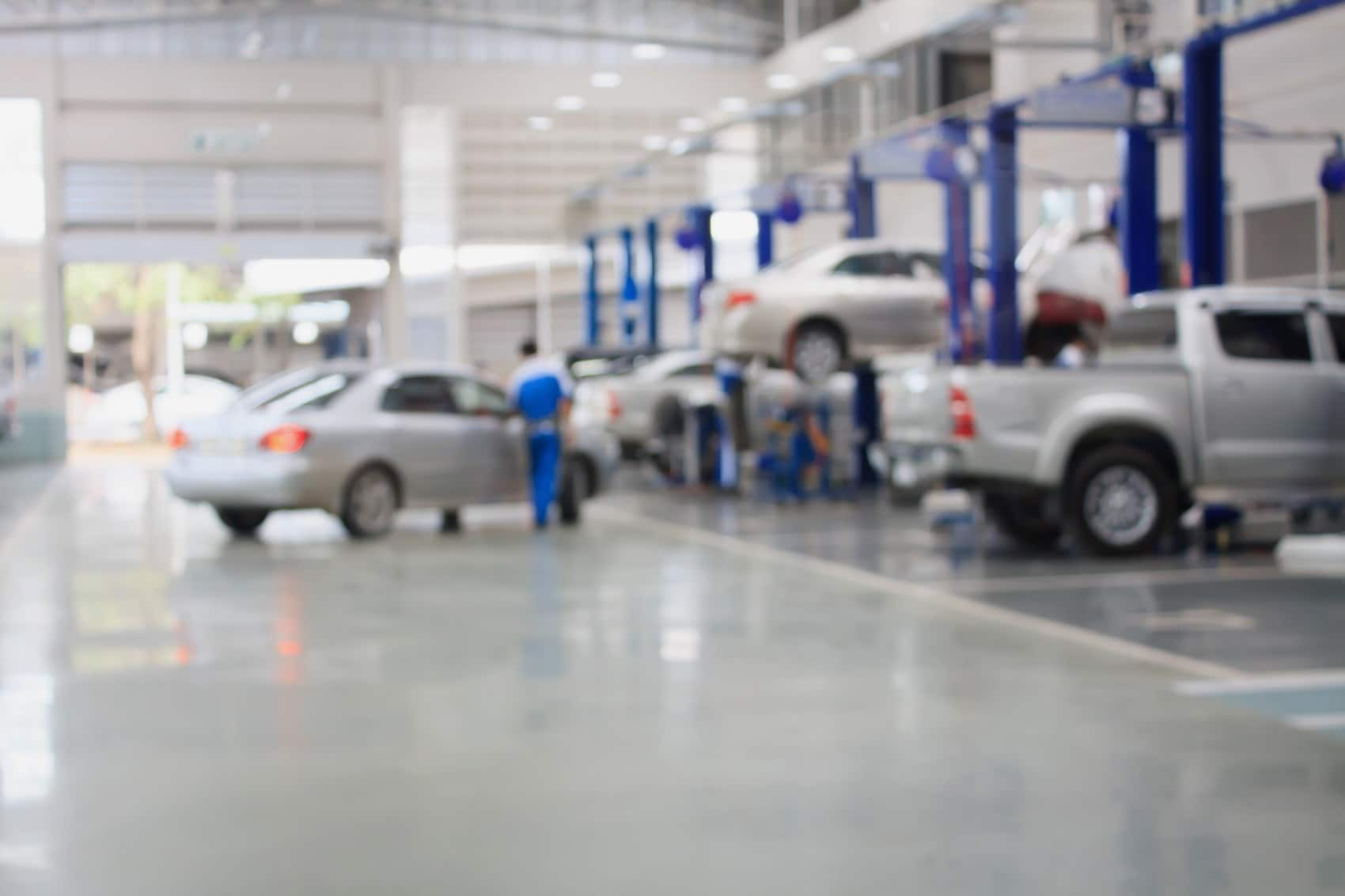 At Baierl Ford, it's our pleasure to help Wexford, Zelienople, and Cranberry drivers keep their cars in excellent shape. The easiest way to do so is simply to keep up with your routine service schedule.
Fitting a maintenance appointment into your schedule may feel like a stretch, but with Quick Lane Service, you can bring your car in any time you're free.
About Ford Quick Lane Service
Between work, school, family, and friends, it can be different to find time for your car's next oil change. Quick Lane Service is all about allowing drivers to squeeze these procedures in wherever they can.
Let's say plans fall through one afternoon or you end up with an extra long lunch break. These might be good times to bring your car in, right? Well, with our Quick Lane Service, you can bring your car in for maintenance appointment-free. No need to plan it out ahead of time!
A call isn't necessary. Just bring your car to us whenever you can.
Taking Care of Your Routine Maintenance Jobs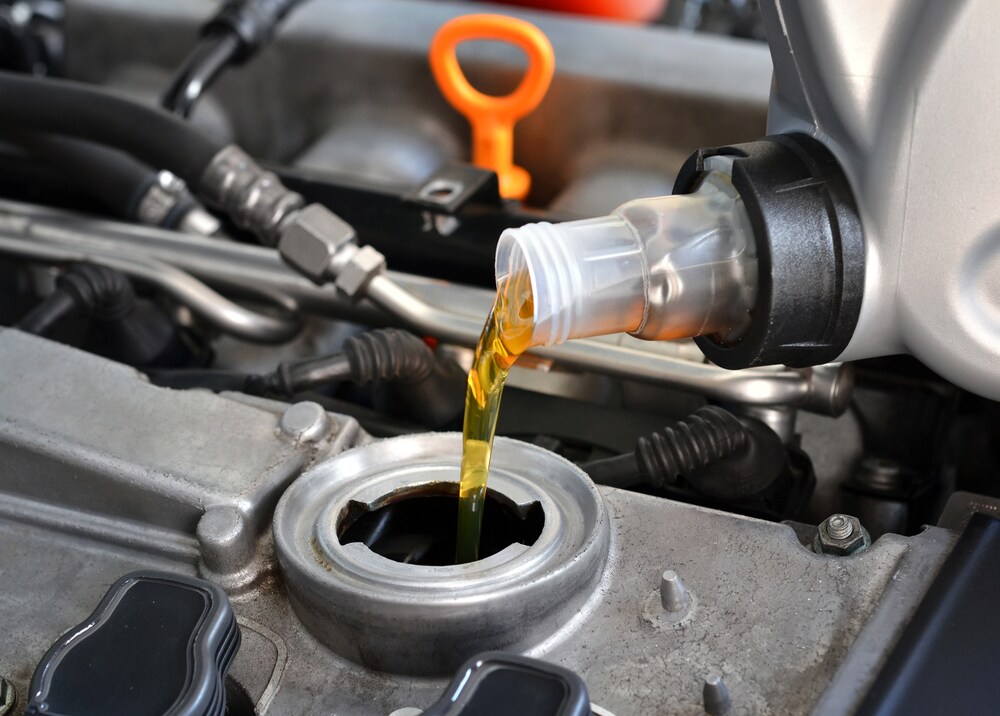 Believe it or not, it's actually the small maintenance jobs that can make the biggest difference in the performance of your car. While we won't handle all your major repair jobs at the Quick Lane, there's many jobs we're more than ready to perform.
Oil changes
Battery replacements
Air filters
Wiper blades and inserts
Many more
Our Technicians Are Equipped for Everything
The technicians at our dealership are all trained to handle several automotive issues. When replacing any component on your vehicle-say the wiper blades or battery-they'll use only genuine factory parts and tools, ensuring your vehicle gets the highest quality components possible.
If you're looking to purchase some parts or accessories for your car, you can easily order through us. Fill out a form online and our team will order your parts for you. We'll even install them once they arrive at the dealership.
When Is Service Due?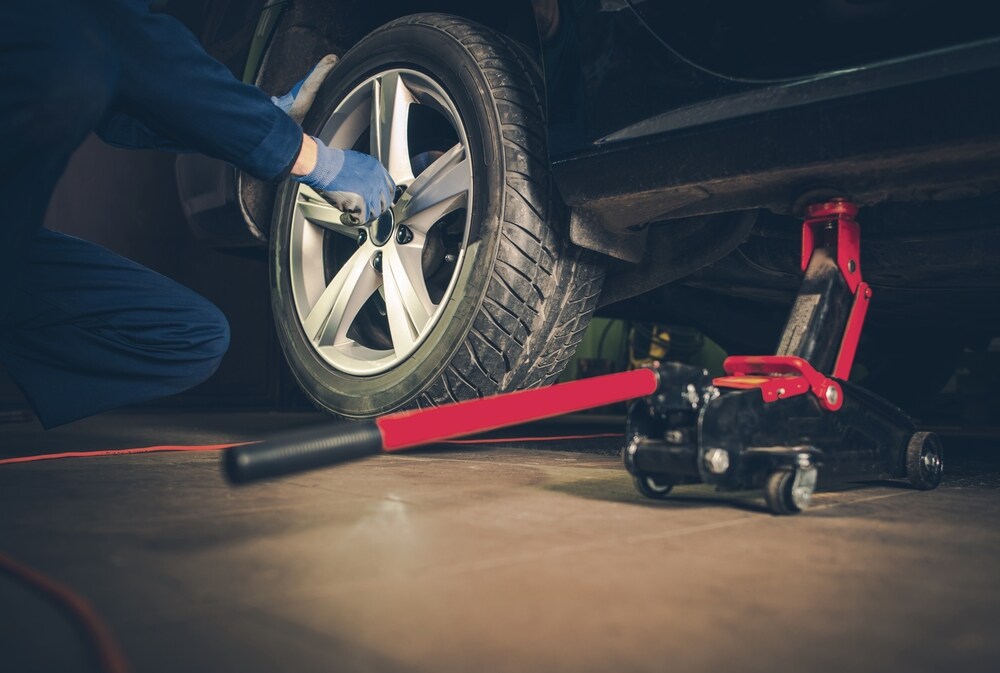 Do you find that your car's service schedule sometimes gets away from you? That's normal in the hubbub of daily life. However, your vehicle will still provide you some helpful reminders in the form of its dashboard lights.
When a dashboard light appears, you'll want to bring your car in for service right away, which will ensure that the issue doesn't escalate.
If you want to get ahead of lights, be sure to stay on top of your car's oil changes. In newer cars, an oil change will only be needed every 5,000 miles to 7,500 miles. Tire rotations can be performed at this time, too.
For more information on service intervals, be sure to check the maintenance schedule outlined in your car's owner manual.
Ford Quick Lane Services
Wexford, Zelienople, and Cranberry drivers can always make an appointment online for service. However, if you're pressed for time and can't predict what your schedule will look like, don't worry. Baierl Ford Quick Lane Service means that appointments aren't necessary.
If your car is due for routine service, come see us at the dealership today!