Baierl Ford Community Involvement
Baierl Ford is Proud to be a Pillar of our Community
How Baierl Ford Helps the Community
When you shop at Baierl Ford for a New Ford Escape or Ford F-150, you can rest assured in knowing that your money is going to a company that makes community outreach a priority. Over the years that we've been a part of the Zelienople and Greater Pittsburgh area, we've established strong ties with many local organizations and initiatives.

Career Opportunities for Students in Automotive
Baierl Ford, Ford Motor Company, and Lithia Motors, in conjunction with instructors from the Ford Asset Program at Community College of Allegheny County PA (CCAC) recently hosted an event to showcase careers in automotive to local students in Zelienople and surrounding areas.
Baierl Ford met with eager students and parents to show them career paths and opportunities to learn different skills. Students were shown around Baierl Ford's state-of-the-art dealership to see behind the scenes in service, parts, and the showroom to see different positions in each area of the business.
Baierl Ford and CCAC also discussed different grants and scholarship opportunities available for those looking to attend post-secondary education. There are also dealership scholarships that many current employees at Baierl Ford are able to use for college training.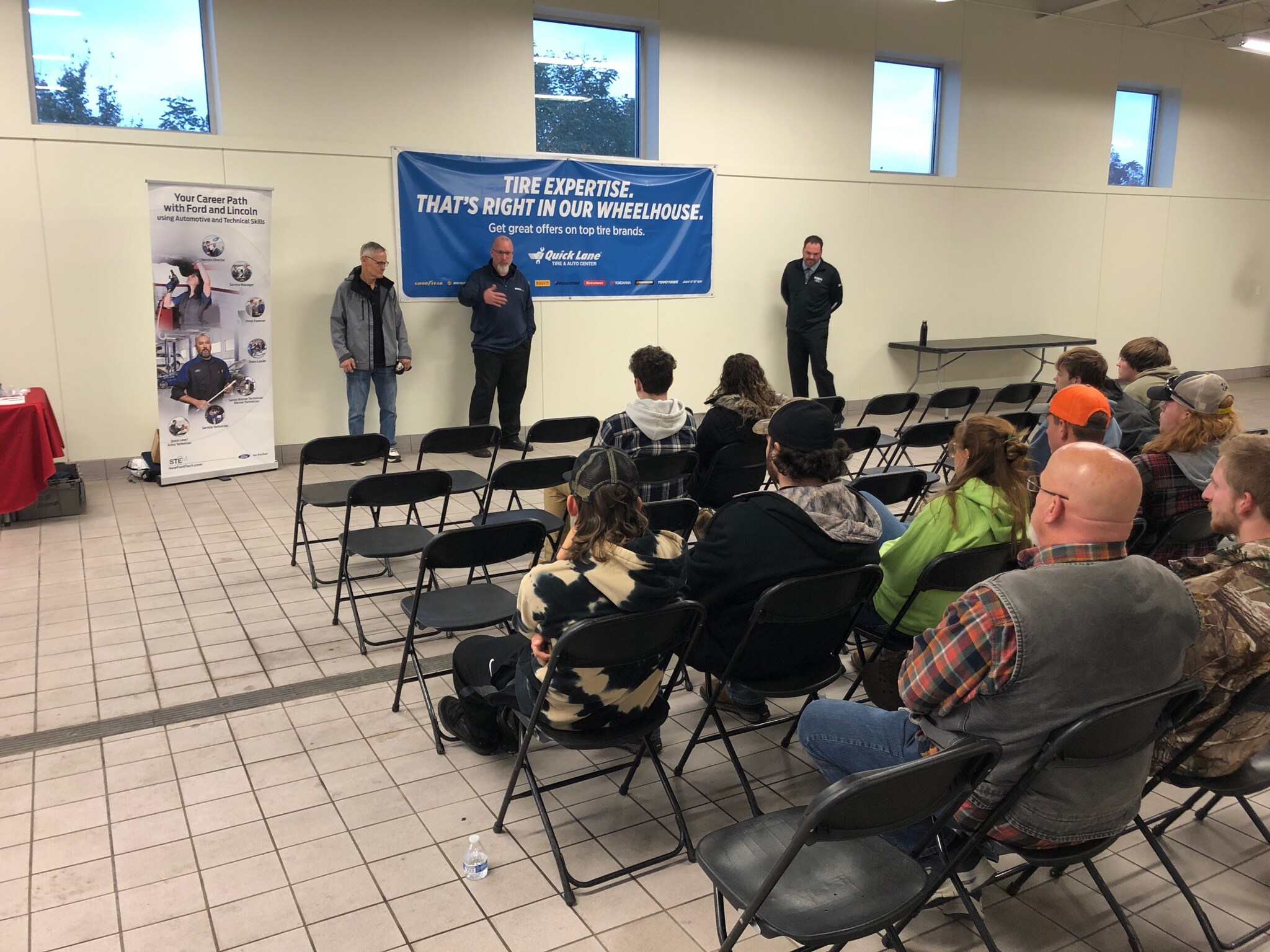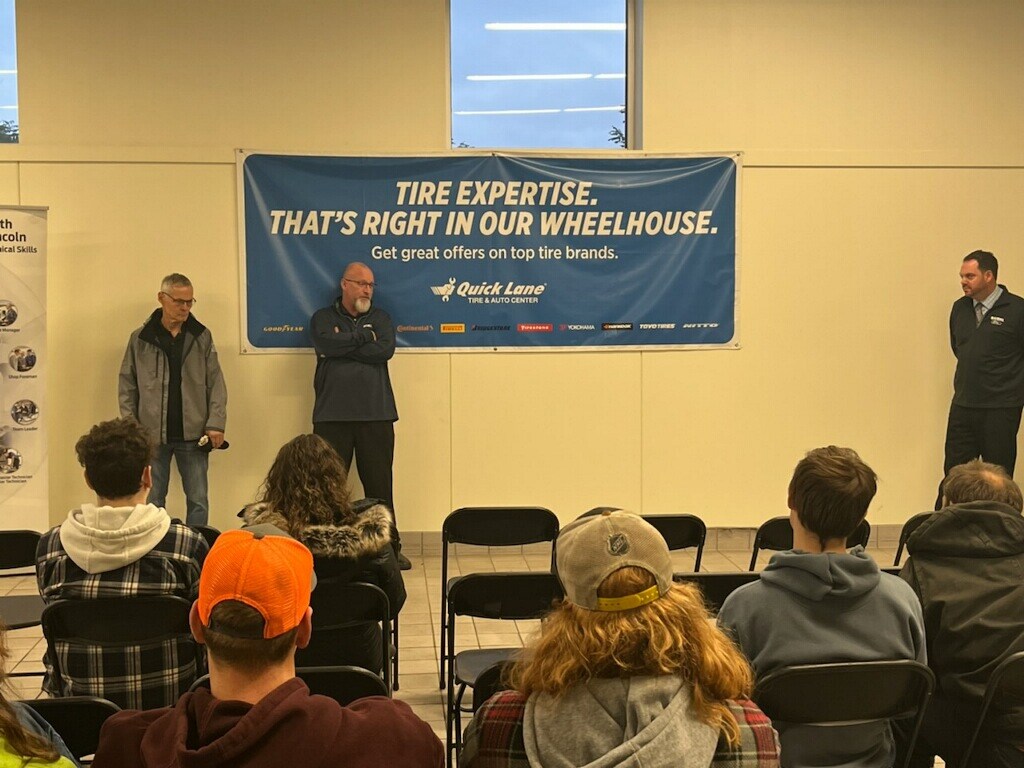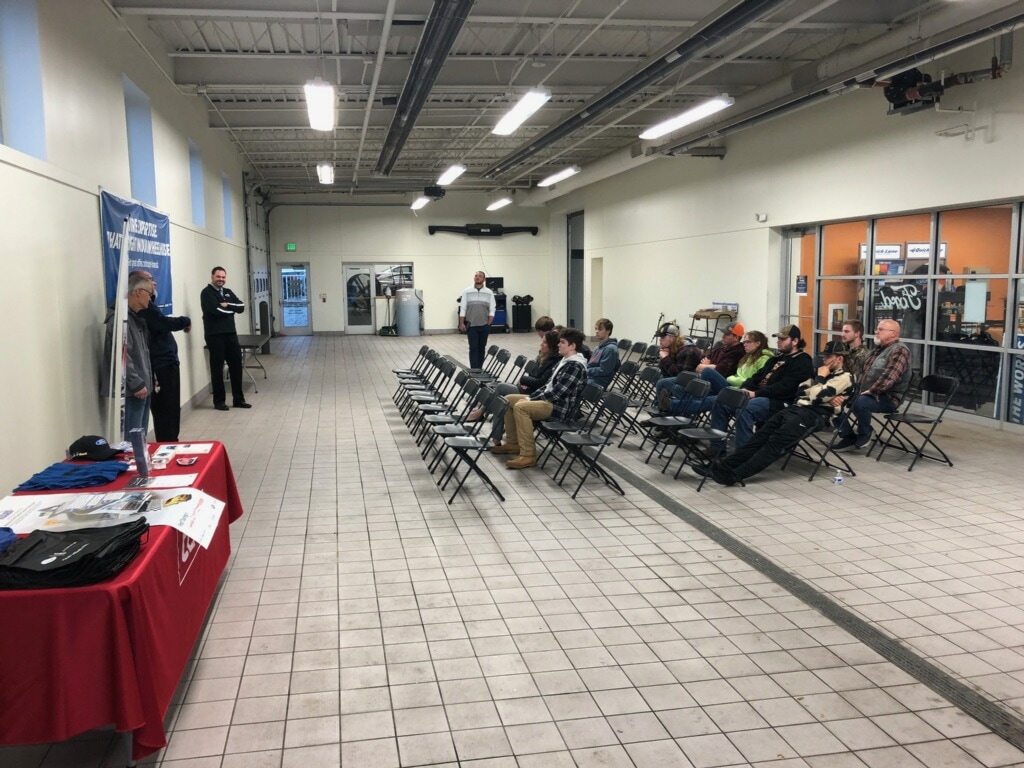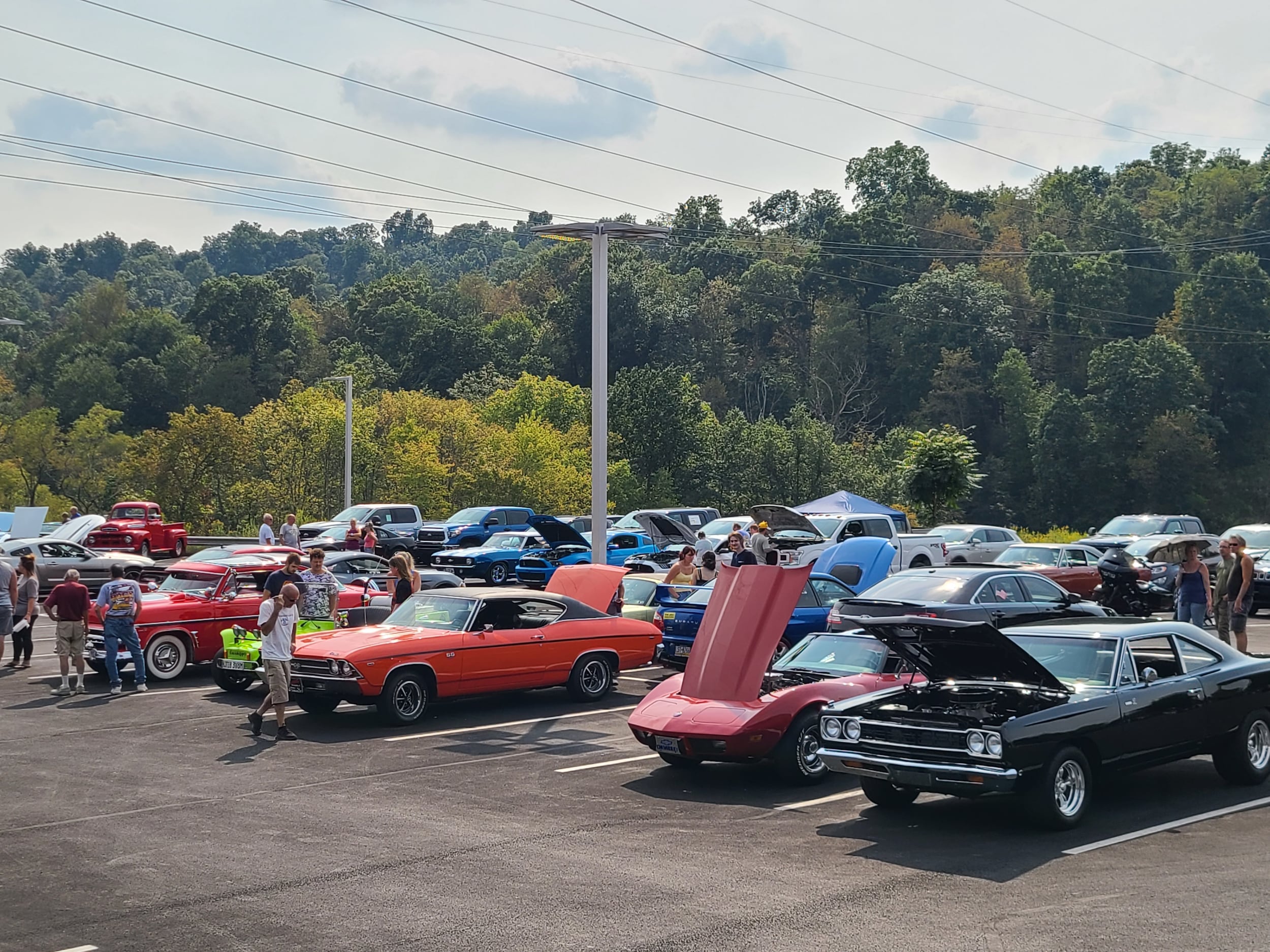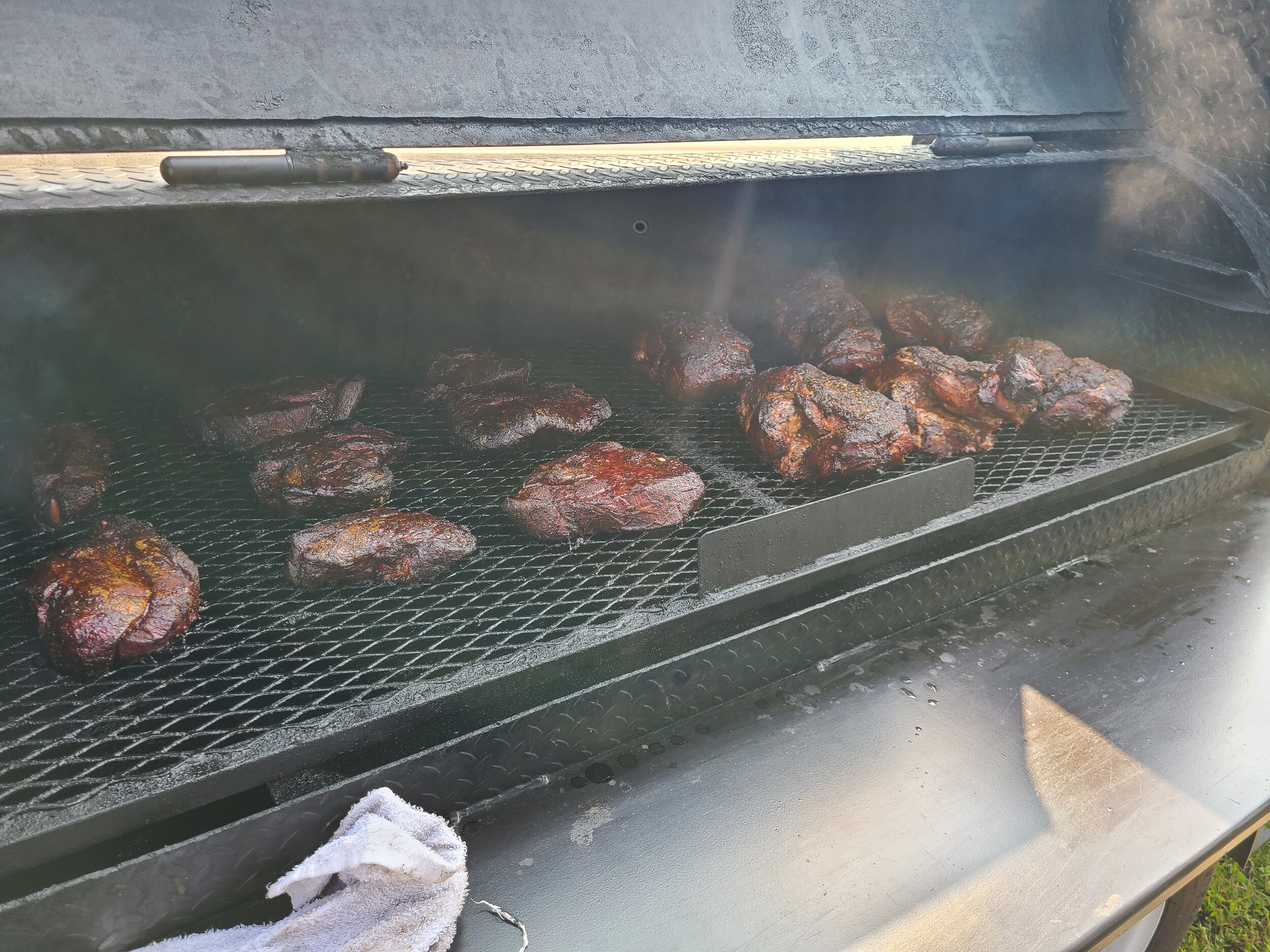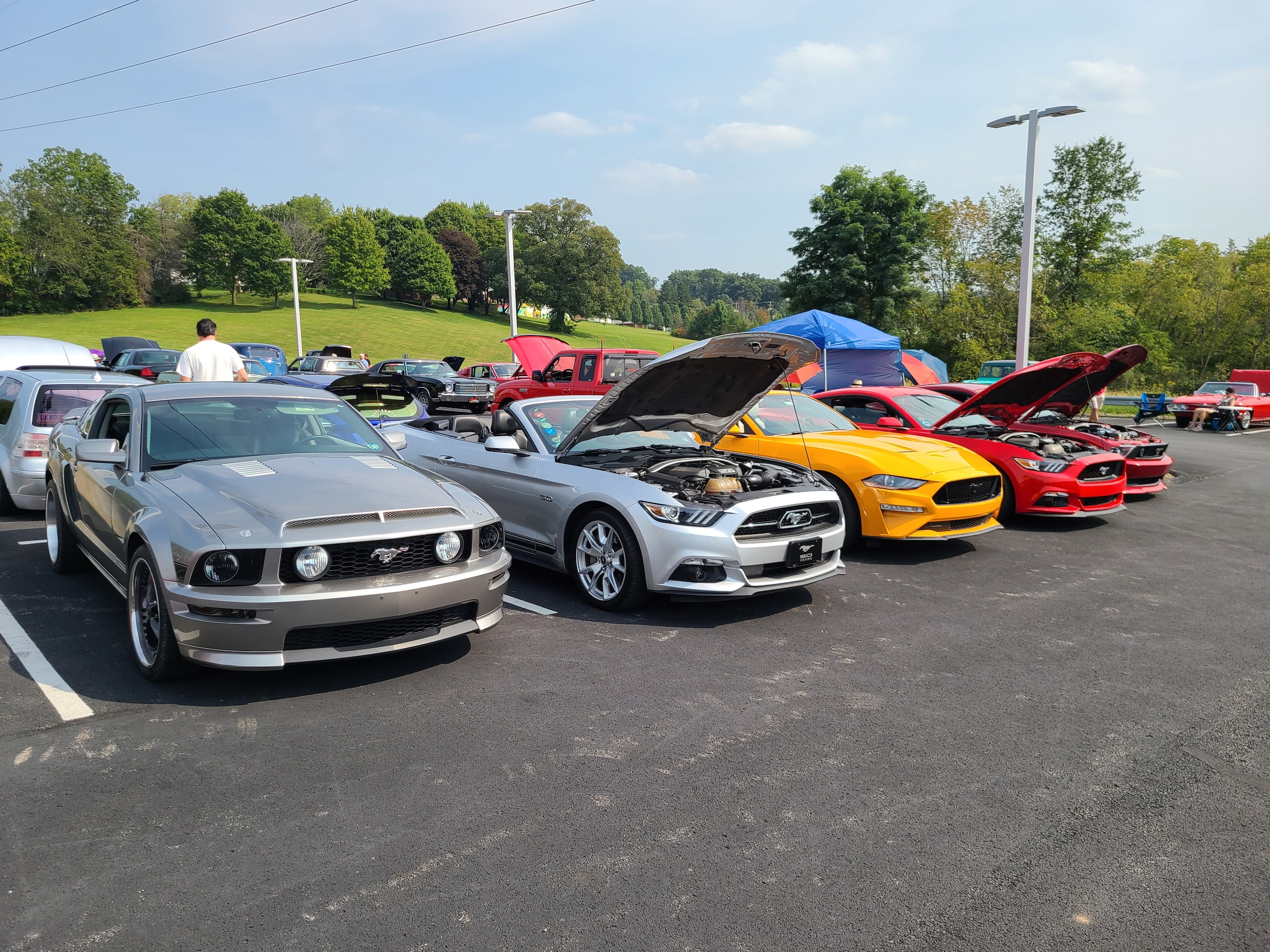 Contact Us
* Indicates a required field